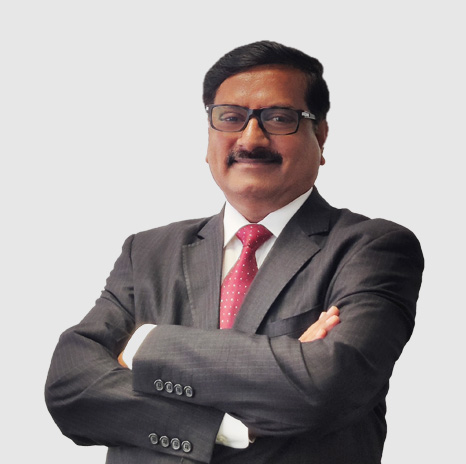 Vice President – Transportation & Procurement
Kishore has over 30 years of experience in Transport and Procurement. He has completed his Bachelor's Degree in Commerce from Nagpur University and his Master's Degree in Commerce from G.S. Commerce College, Nagpur. He also holds a degree in Master of Philosophy from Dhanwate National College, Nagpur. Prior to joining Mahindra Logistics Limited in 2012, he has served as National Head Transport Operations with FedEx.
He has also been associated in leadership roles with AFL Logistics (now FedEx) and DHL.