Empowering the Automobile Sector with

Multi-modal Transportation Solutions
Our abundant industry expertise, extensive partner network & state-of-the-art technology creates value across the different sectors of the automobile industry. Our bespoke solutions design, customised technology and specialised skill building drive efficiencies by optimising cost, quality and speed for some of the largest OEMs in the automobile sector. Our resources and expertise span across sub-segments of auto such as 2-wheeler, 4-wheeler, heavy vehicles, tractor & farm, auto components, auto aftermarket & spares etc. with footprints all over India.
We offer fully integrated solutions spanning multi-modal transportation – inbound & outbound, warehousing solutions, stores and linefeed services, yard management, large contractual workforce management, just-in-time services, aftermarket logistics, return logistics, layout and process design support etc. for the automobile industry.
We actively support our Auto & Engineering clients across services:
Milk run at supplier-based locations
Consolidation & distribution through cross-docks
3rd party procurement services
In-Factory
Primary Distribution
Warehouse Regional DC
Secondary Distribution
Yard Management
Dispatch Process and Transportation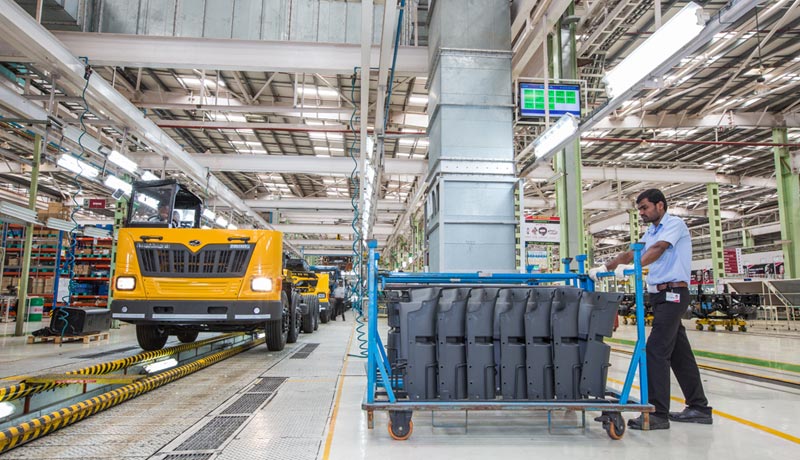 Receipt and storage of inputs (barcode tracking)
Finished goods yard management
JIT / JIS delivery to line (min downtime)
VAS – kitting / labelling / sequencing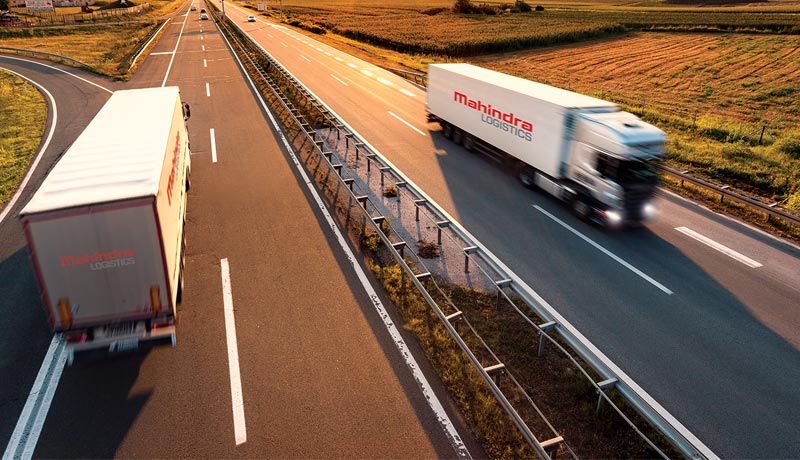 Long-haul
Network of multimodal transportation
Express loads
Transport management system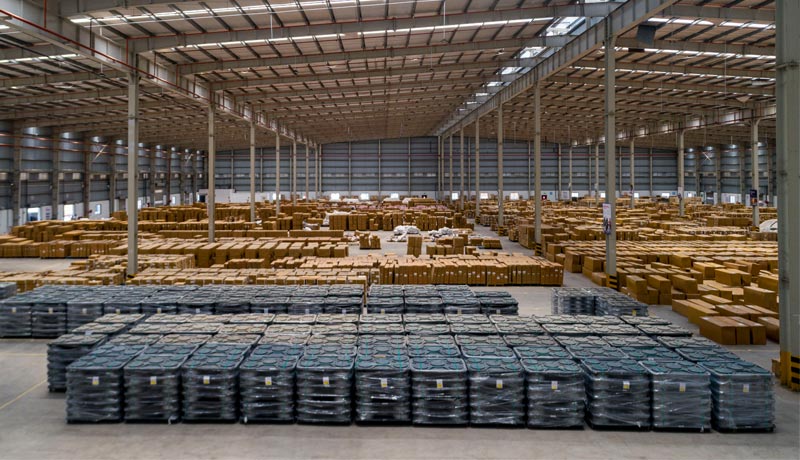 Regional warehouse space / distribution centres
Optimised warehouse layout design
Single / multi-user warehouses with WMS
Complete accountability of inventory
Packaging solutions / bundling / labelling / kitting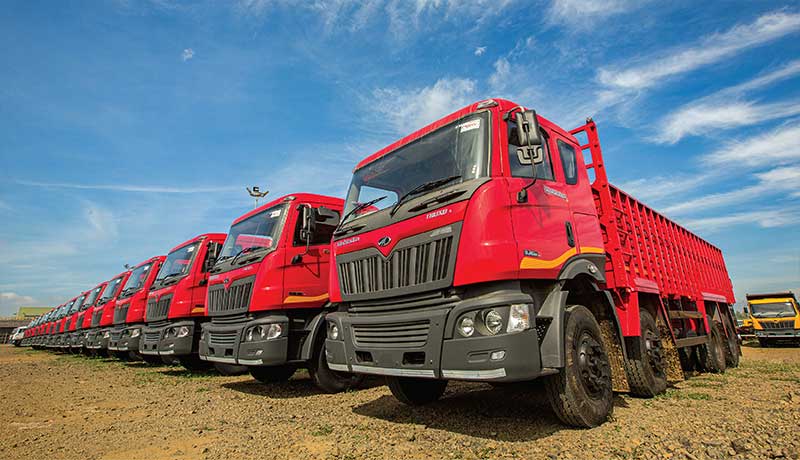 Operationalising

marketplace model
Control tower for tracking exact locations
Express loads
Dealer management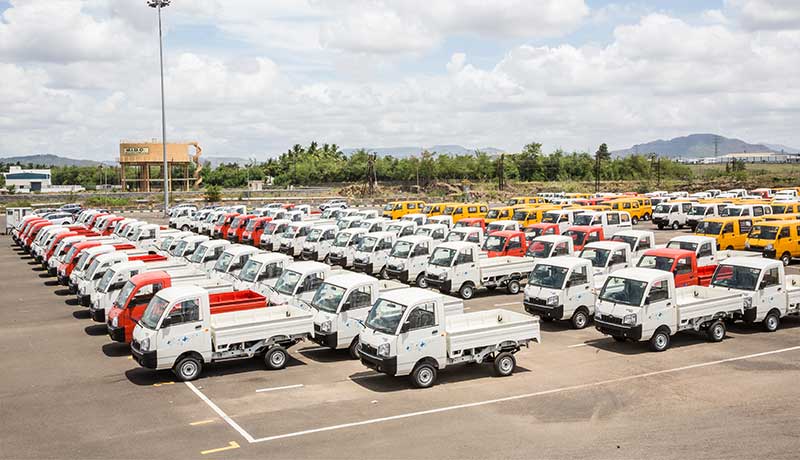 Optimised solutions
Dedicated and experienced teams
Harmonised operational standards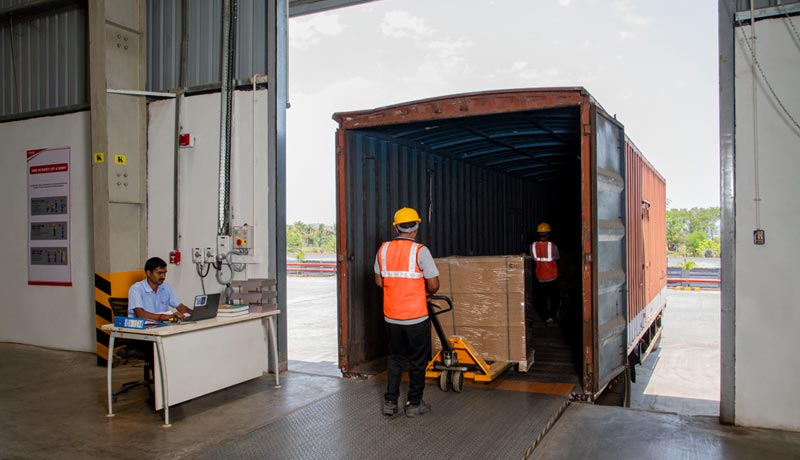 Dispatch Process and Transportation
Sector expertise
Dedicated transport infrastructure
Extensive partner network
Visibility through control tower
Stories of
Igniting Success
Increasing the service levels from 71% to 89% in less than 3 months...
LOGIFREIGHT Drives Technology Transformation for a Leading Company in India...
Supported Government of India in Providing Emergency Vaccine Aid to Friendly Nations..