Boosting Productivity &

Efficiency Across the Value Chain
We help manufacturing & engineering industries to significantly boost productivity & effectiveness, through various offerings that encompass everything from order management, logistics solutions, production support and lean warehousing. We help our customers redefine their vision for greater impact through our expertise span cross segments like capital goods, heavy machinery, light engineering products such as castings, forgings, and fasteners, semiconductor, power generation & transmission equipment, ferrous & non-ferrous metal products & parts etc. with footprints all over India. Through benchmarking, developing quality and compliant strategies across the entire value chain, we make sure our customers consistently meet and exceed expectations of their customers at every touchpoint.
Inbound Transportation
In-Factory
Primary Distribution
Warehouse Regional, DC
Secondary Distribution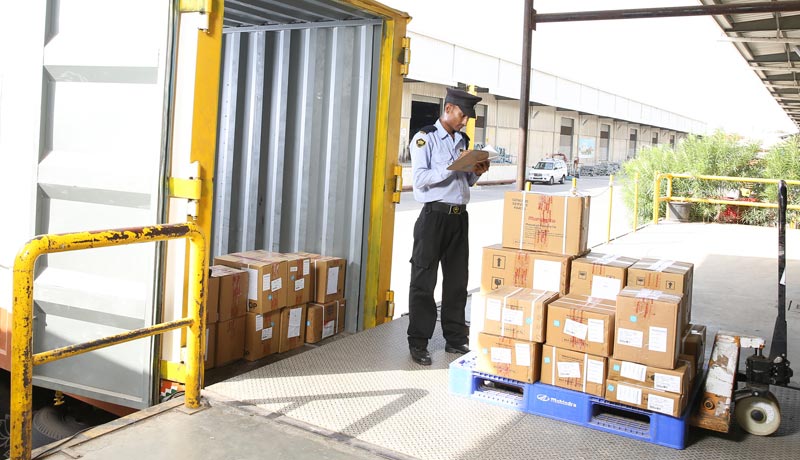 Procurement planning
Milk run at supplier-based locations
Consolidation & distribution through cross-docks
Freight forwarding
3rd party procurement services
Vendor managed Inventory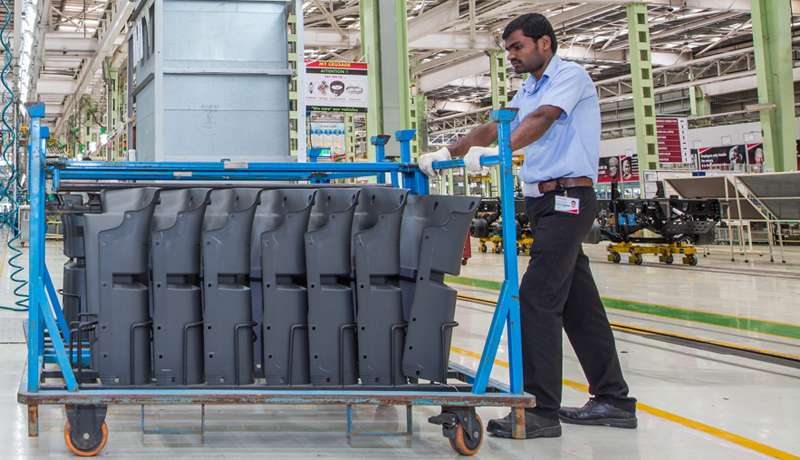 Receipt and storage of inputs (barcode tracking)
Finished goods yard management
VAS – kitting/ labelling/ sequencing
JIT/JIS delivery to line (min downtime)
In-factory Stores and linefeed at over 50 manufacturing locations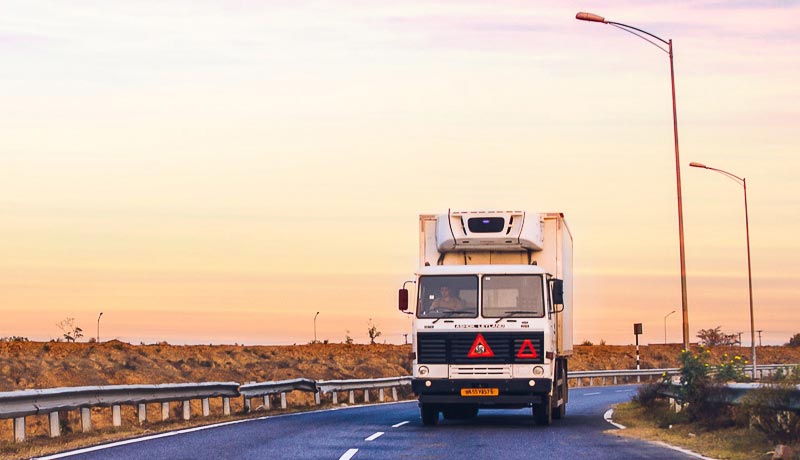 Express loads
Network of multimodal transportation
Long-haul
Transport management system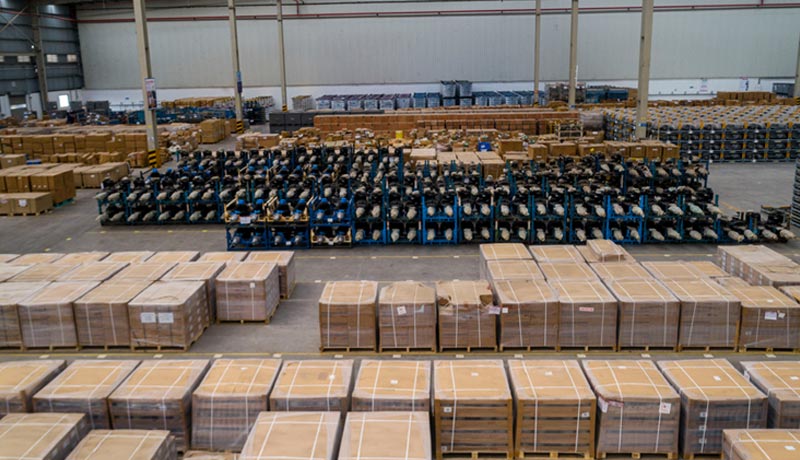 Regional warehouse space / distribution centres
Optimised warehouse layout design
Single / multi-user warehouses with WMS
Complete accountability of inventory
Packaging solutions / bundling / labelling / kitting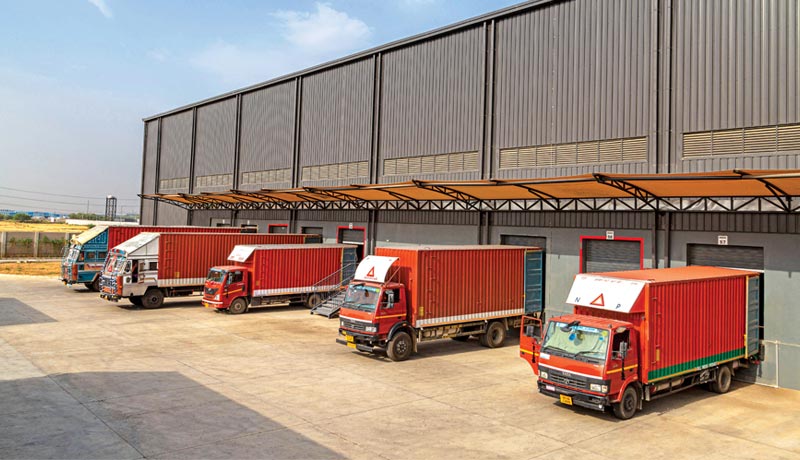 Operationalising marketplace model
Control tower for tracking exact locations
Express loads
Dealer management
Stories of
Igniting Success
Transitioning to Electric Vehicles: Paving the Way for a Net-Zero World...
Helped a Leading Fashion Industry Player Meet Crucial Winter Sales Demand in
Supported Government of India in Providing Emergency Vaccine Aid to Friendly Nations..