Igniting Success through
Diversity & Equality
We are focused on promoting gender, generation and social diversity. We have developed action plans that aim to provide equal opportunities and facilitate career growth for all, as we firmly believe that talent is gender neutral. We are also signatories of UN Women's Empowerment Principles, as our commitment to promote gender equality and women's empowerment.
Udaan
Birth & Beyond
LGBTQIA+ Inclusion
VEER
PwDs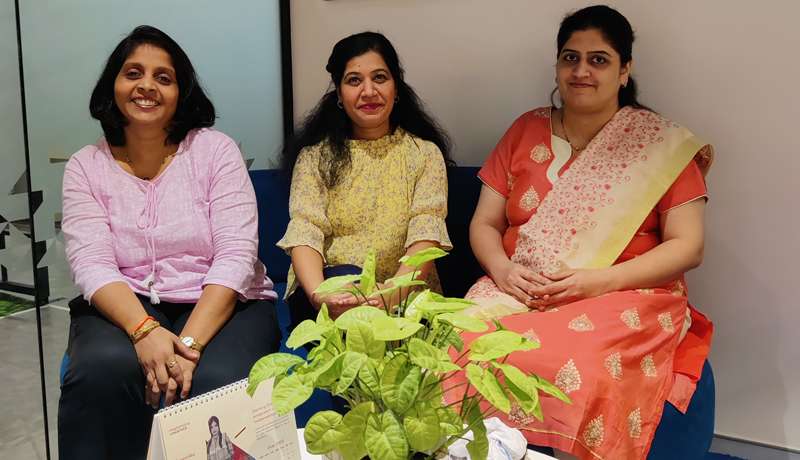 Udaan is a second careers programme that aims to support women professionals who have taken a career break by offering them a well-designed internship program that leads to full-time employment. The program recognises that many women leave the workforce for various reasons such as caring for children or elderly parents, pursuing higher education, or health issues, and they may face challenges in returning to work due to gaps in their work experience or lack of professional connections.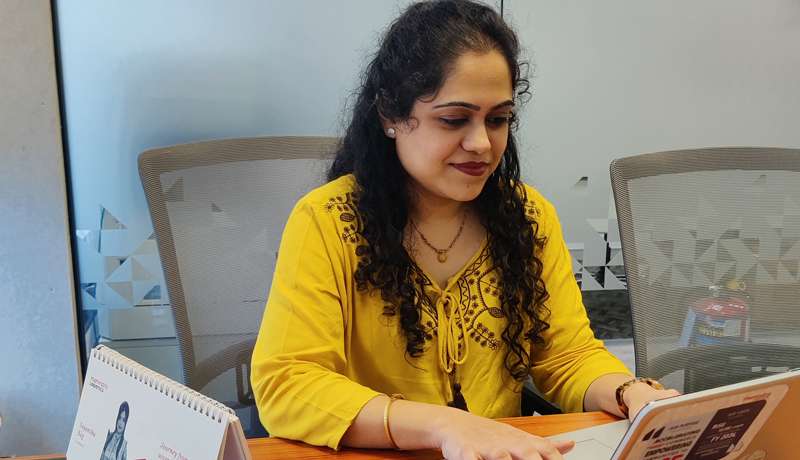 The Birth & Beyond initiative is a program designed to support women employees in managing their motherhood and career simultaneously. The program recognises that motherhood is a significant life event that can impact a woman's career trajectory and aims to create a supportive and conducive work environment for women employees from pre-maternity to the initial period of motherhood. The program provides flexibility in work schedules and workloads to accommodate the changing needs of pregnant employees and new mothers. The program also provides parental leave for male employees, the initiative helps to promote gender parity and support families in achieving work-life balance.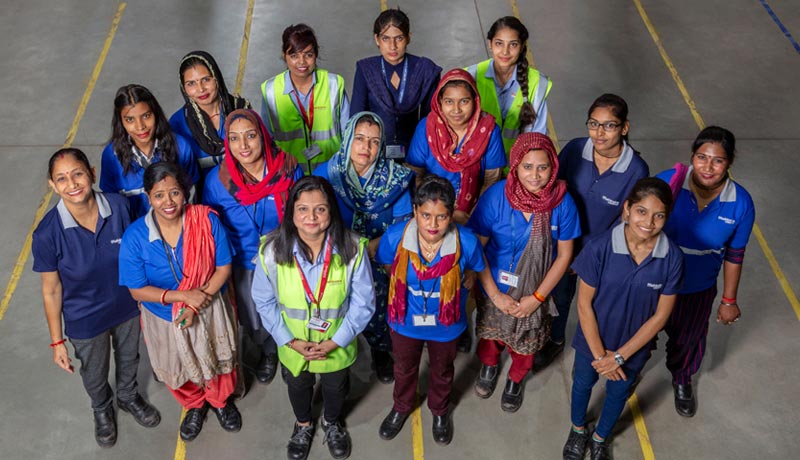 Our policy on LGBTQIA+ inclusion endeavours not just to hire employees from the community but also to creating an inclusive environment for them to grow their careers and realise their dreams with us. We are dedicated to making the experience of LGBTQIA+ employees in our organization memorable and productive. We actively seek feedback from our LGBTQIA+ employees to understand their unique needs and concerns, and we take steps to address them.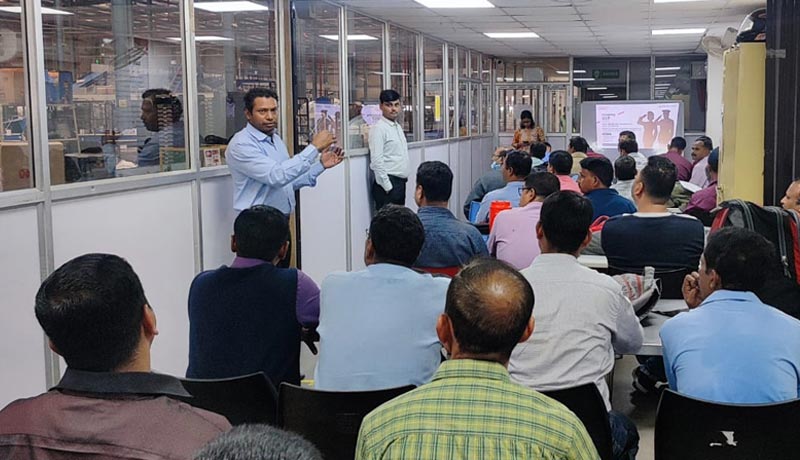 Veteran Employment, Engagement and Retention (VEER) programme allows us to extend our gratitude and respect for those who served the country. We aim to give them the same security they give to our nation. This programme is designed to honour veterans of the armed forces by providing them with career opportunities and ensuring their successful transition into civilian life.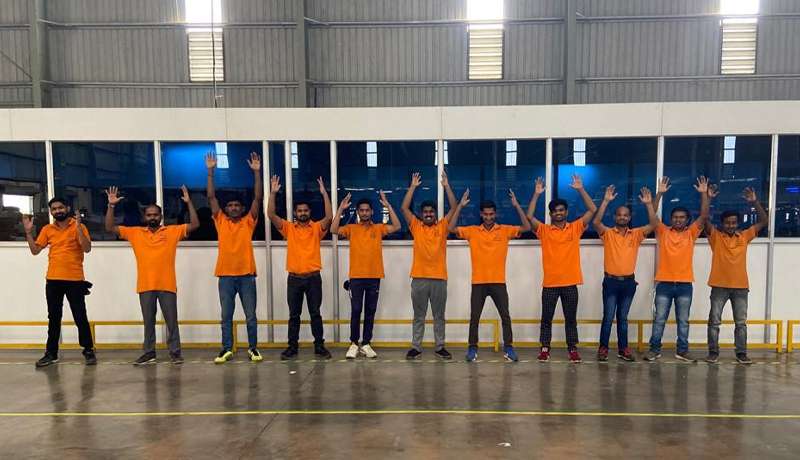 Our PwDs (Persons with Disabilities) policy is a comprehensive framework designed to provide equal opportunities and inclusivity for differently abled individuals in our organisation. The policy encompasses various measures aimed at sensitising the workforce, creating a supportive environment and ensuring meaningful employment for persons with disabilities in key operational roles.
Stories of
Igniting Success
Journey from Acceptance to Independence
Sayantika Bag
E-Commerce

Determined to Achieve. Determined to Lead.
Satheesh Revula
Consumer & Pharma

With Responsibilities, We Rise
Shama Parvin Khan
Express Service