Integrated Solutions
for Consumer Goods
Our integrated solutions are customised to serve the unique needs of different businesses from design to delivery, managing warehousing and distribution centres, secondary and last mile transportation while optimising distribution systems and networks for FMCG, consumer durables and large retailers. We provide a whole suite of multi-channel and direct-to-market offerings using best-in-class technology.

Pan-India distribution network

Network re-design and optimisation

Integrated approach from design to delivery

Tech solutions for complete visibility and lower transit time


RM / PM warehouse
Factory / FG warehouse
Regional DC
State Depot​
Distributor / Modern trade​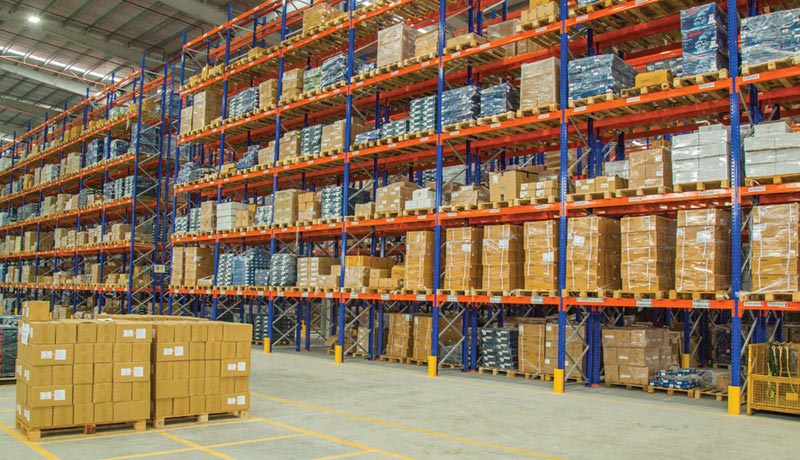 Receiving raw material and packing material
Storage management
Issuing material as per schedule
Dispatch of material to line
In-plant manpower management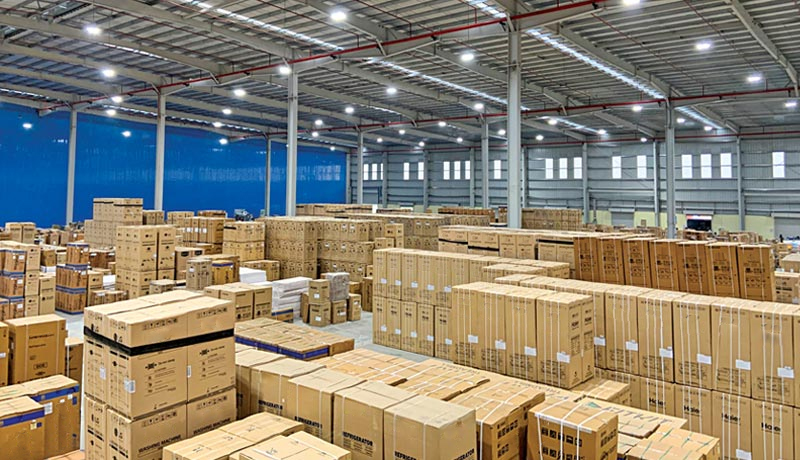 Dispatch of finished goods
Receipt of finished goods from line
Storage of finished goods in warehouse
Supply of raw material and packing material to line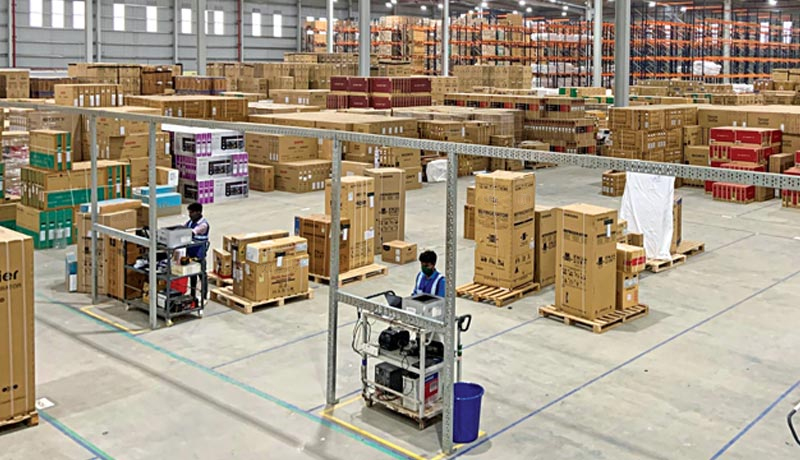 Pan-India network to transport finished goods from plant / warehouse to regional distribution centre
Certified drivers and supervisors
Providing transit visibility and ensuring optimum transit time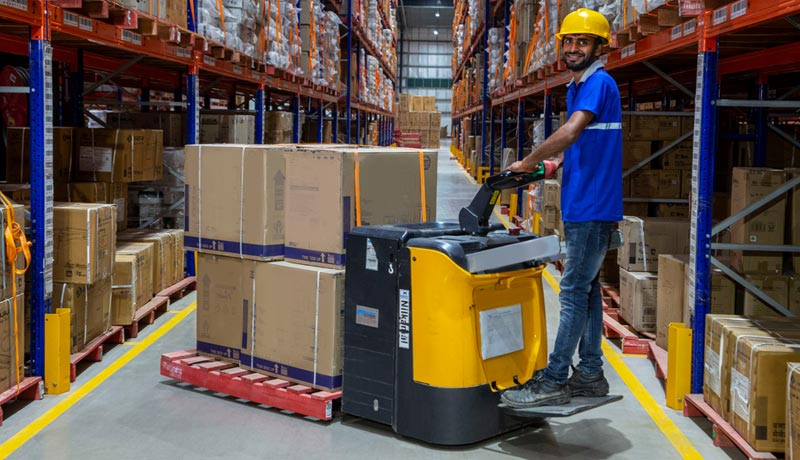 Management of receipt, storage and dispatch of material in warehouse
WMS solution for warehouse
Ability to handle 1000's of stock keeping units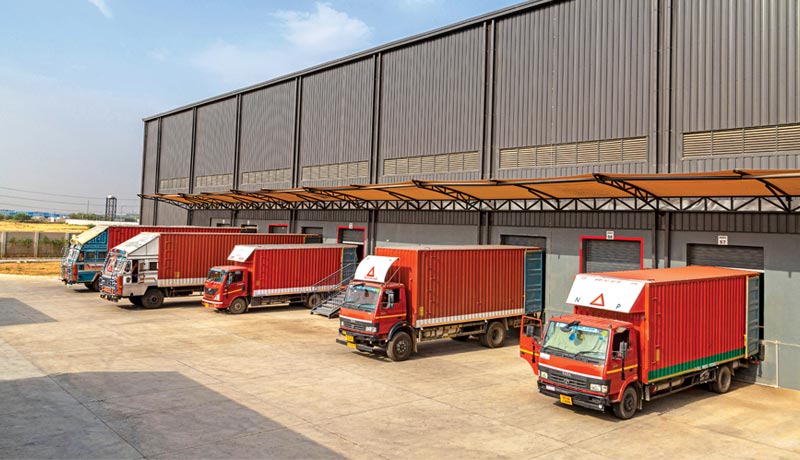 Distributor / Modern trade​
Pan-India secondary distribution
Consolidating demand for a broad range of products.
Strategically planned to meet promotional demands
Stories of
Igniting Success
Transforming Warehousing and Distribution Operations for a leading FMCG...
Reduced 50% Transportation Cost and over 90% Warehouse Overtime for a...
Supported Government of India in Providing Emergency Vaccine Aid to Friendly Nations..