As an employer, we focus not only on building a work culture that nurtures, rewards and retains talent but work on bringing out the best in our people and helping them unlock their true potential. We are a people-driven company with over 24,000+ workforce who come to work every day to ensure that our deliveries and services meet the highest standards in efficiency and speed.
We work to ensure that the employer-employee relationship is always characterised as fair, just, trusting and empathetic. Strengthened by continual reinforcement via communication platforms and the celebration of success, the employee-employer dynamic is embedded into the employee life cycle.

A great place to ignite employee success & growth
We are certified as a 'Great Place To Work', evaluated through the trust index and the culture audit to understand the relationship an employee shares with the organisation, own job and colleagues at work.
We focus on employee engagement, performance management, talent management and leadership development to create a highly engaging culture. We have a robust talent management framework to meet business imperatives through accurate identification of talent, deployment to necessary roles, effective performance evaluation and focused leadership development that is aligned with the vision of the organisation. Talent assessment and the identification of functional competencies ensure that talent is calibrated and developed for future roles through functional and leadership capability building. The HR function identifies, maps and evaluates functional competencies which were vetted by an external agency so that there is a global outlook on the process.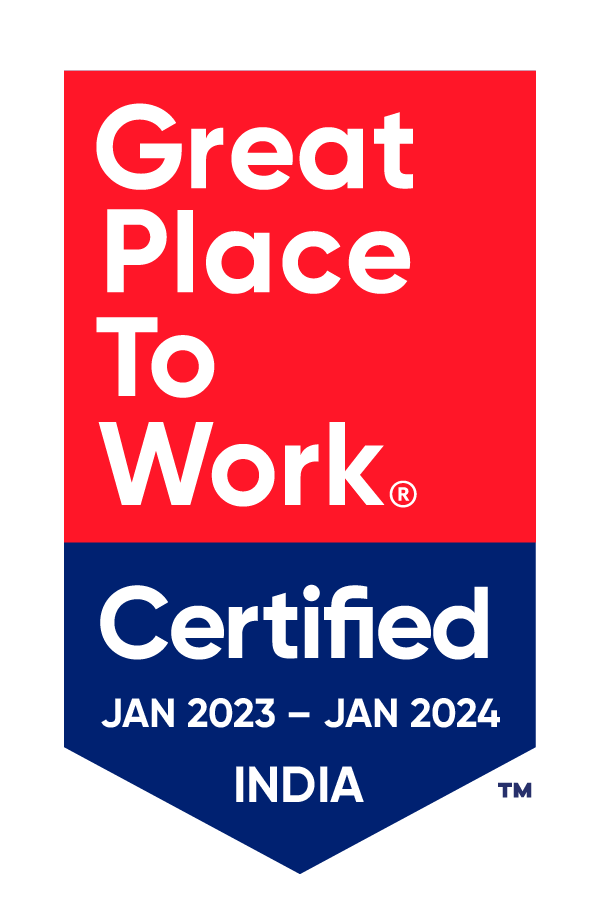 At MLL, we believe that "all work and no play makes Johnny a dull boy." We understand that the monotony of work can sometimes take a toll. We have several initiatives dedicated to keep our employees motivated and refreshed throughout their time at MLL.
Festival Celebrations
Swayam
Triumph Awards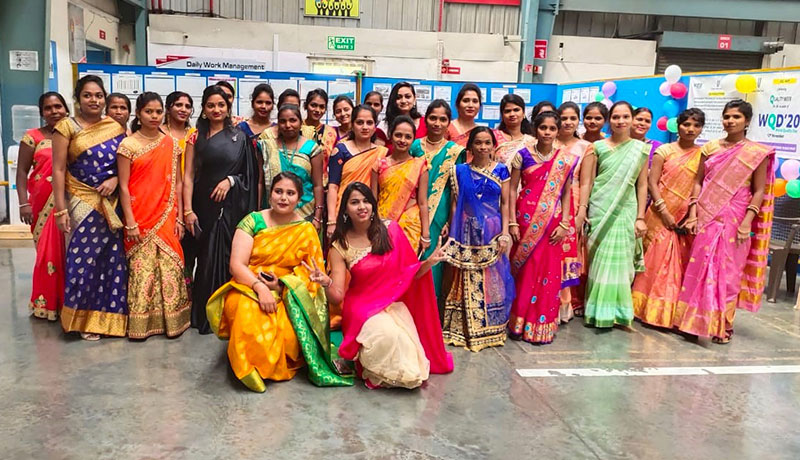 We celebrate festivals to promote a positive work culture and foster a sense of community and belonging among our employees. We believe that celebrating festivals in the workplace promotes diversity and inclusion and helps us understand and appreciate different cultures and traditions.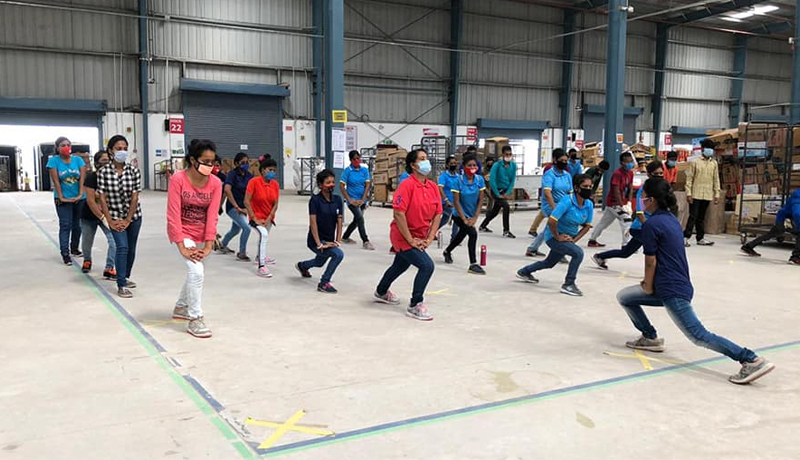 Swayam – A Health
& Wellness Initiative
Through Swayam initiative, we promote health and wellness in various areas like finances, physical fitness, personal counselling, nutrition counselling, sports and yoga. The initiative has had a positive impact on employees' work-life balance and engagement levels. Activities like the Swayam Fitness Challenge, Swayam Fitness and Health nuggets, Swayam Yoga, and tax planning sessions were conducted. We had also organised confidential counselling sessions for our employees by trained counsellors. Engagement scores have consistently improved in the last few years and the focus is on keeping up the progress.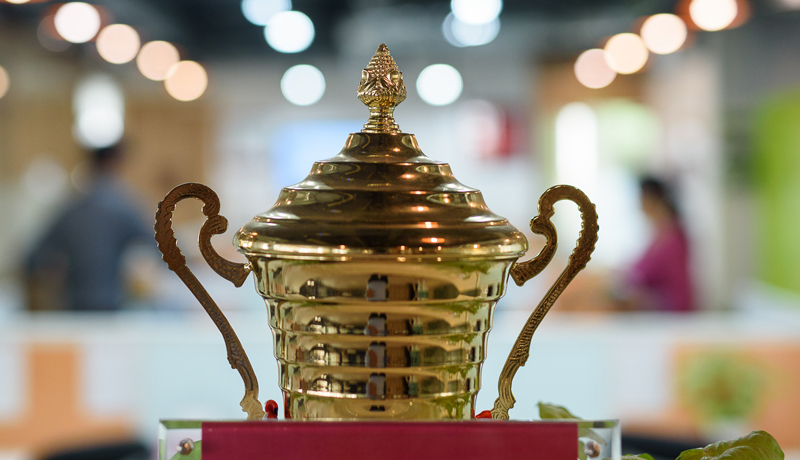 Triumph Awards is our platform for recognising and celebrating our employees' achievements. It has two modules: one is nomination-based, where reporting managers can nominate their reports for awards on a monthly, quarterly, half-yearly or yearly basis; the second is the Spot Recognition program, which aims to recognize employees' exceptional efforts beyond their regular duties on the spot.
The recognitions earned by employees are published on Vibe, our engagement and communication platform. This allows employees to comment on appreciate their colleagues' work. Employees receive points for the recognitions they earn, which can be claimed instantly through a gifting website.
Our reward system recognises employees' contributions and encourages them to continue delivering exceptional work. By embracing digital technology and promoting employee engagement, we are setting a new standard for recognition and rewarding excellence.
Stories of
Igniting Success
Progressing Towards a Better Future
Saurav Rakshit
Centre Of Excellence
Journey from Acceptance to Independence
Sayantika Bag
E-Commerce
Inspiring Success Through Personal Growth
Sindhuja S
Safety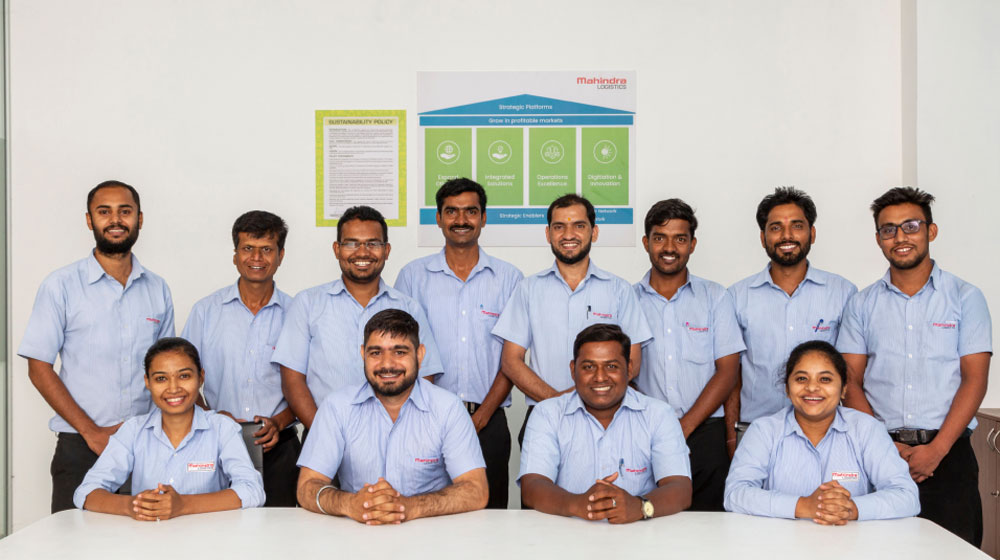 Be a part of the workforce that redefines logistics.