The success of a company is recognised by its values, purpose and vision. Success is only possible when it is driven with the purpose to create a change, something that will positively impact the well being of not only the company itself but also the end consumers. And when the community and the company work on building a sustainable, result-driven front, it RISES.
Rising to every challenge, we, a part of the Mahindra Group are focussed on Igniting Success by delivering excellence.
The Mahindra Group is known to lead by example. With its founding ideologies based on rich values and vision, this federation of companies is the driving force behind ground-breaking innovations and a positive outlook, creating a future-centric, sustainable environment on which success structures its RISE.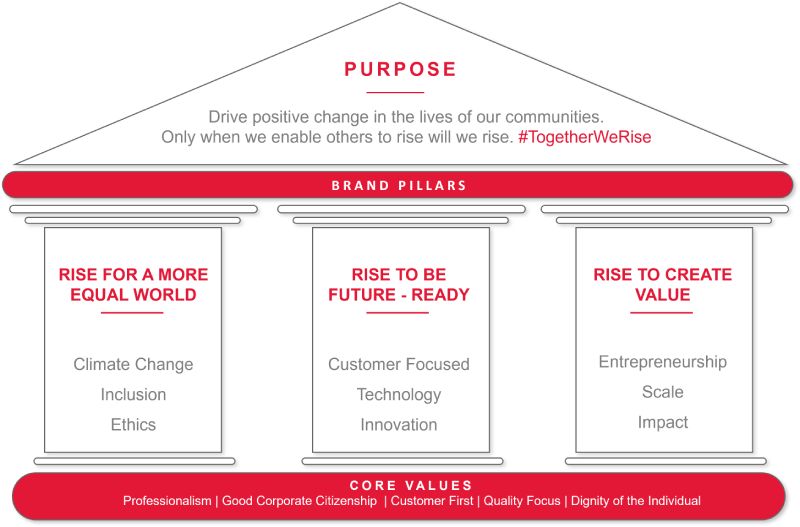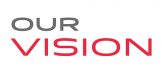 RISE TO BE A ₹10000 CRORES LOGISTICS SERVICE PROVIDER BY FY 2026
Delivering exceptional customer experience through differentiated, technology-enabled solutions. Be among the 10 most-admired global logistics companies by the year 2030.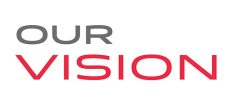 Logistics is an invisible thread that binds every element of a business. And we aim at bringing different stakeholders together to form a seamless flow of activity and thus make life easy. With every parcel we move, and in each trip we make, each of us strives to make a difference.
We accelerate the wheel of economy. And we transform the lives we touch. Be it our business partners, drivers, their families or communities at large, we spread smiles with every mile. This in turn brings prosperity for everyone.
Shaping the Industry
Transforming Lives
Reimagining Solutions
Earning Trust
Sustaining Our Environment

WE SET BENCHMARKS ONLY TO BREAK THEM EVERY TIME. NOW THAT'S A SIGN OF TRUE LEADERSHIP.
We continuously set new benchmarks in our industry. We lead the way by collaborating with our customers, competitors and business partner.

WE ARE IN THE BUSINESS OF HELPING PEOPLE RISE IN LIFE. LOGISTICS IS JUST HOW WE DO IT.
Logistics is an invisible thread that binds everyone. This thread helps us in transforming lives across geographies. We enhance our reach through our valued partners and together we work towards enriching and empowering lives. In every parcel we move and in every trip we make, each of us strives to make a difference.

WE CONSTANTLY ASK OURSELVES, 'WHAT DID WE DO TODAY TO TRANSFORM A CUSTOMER'S BUSINESS?'
There is drive within us to offer more value to our customers. We are constantly asking "how can we do better". This is achieved through a combination of breakthrough and continuous improvements.

OF ALL THE THINGS WE DELIVER EFFICIENTLY, THE MOST VALUABLE IS TRUST
We deliver what we promise and more. We are fair, ethical and transparent. We will always walk that extra mile. Therefore, all our stakeholders trust us.

Sustaining Our Environment
FOR US JUST ONE THING IS MORE IMPORTANT THAN THE WORK WE DO. THE WORLD WE WORK IN.
Our world is precious, and we take utmost care of it. We consider it our responsibility to preserve this environment. Not only within us, but in our entire ecosystem.