A book honouring Indian Drivers.
'Desh Chaalak' acknowledges and honours the silent contribution of India's drivers to the growth of the country. Authored by Ramesh Kumar, a prominent journalist and an industry veteran with a deep understanding of the driver community. The book highlights the life on the road for these drivers, and their trials and tribulations that they overcome in the multitude of journeys they undertake. Comprising a collection of 30 stories based on real-life experiences, 'Desh Chaalak' is a captivating account of their journey on the road.
We consider it a privilege to be part of this project, recognising the tireless efforts and immense significance of these road warriors.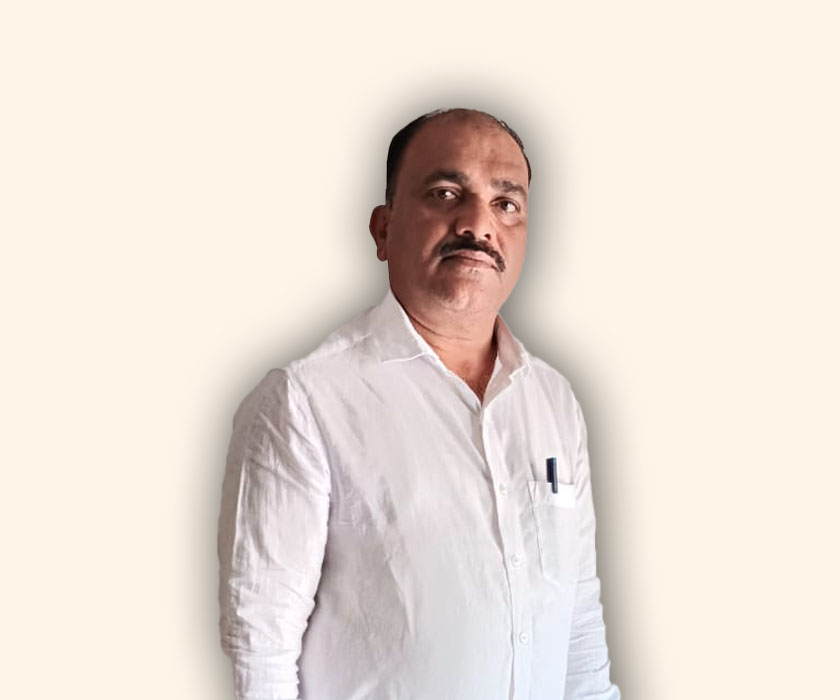 "I have never had to take a U-turn in this journey of my dreams. Initially, I had only 4 trucks but presently I have 16 dedicated vehicles and 40 vehicles with the help of MLL. I was aligned to MLL network as a Sub-contractor for Chassis local movement from Vikhroli to Nashik Plant. MLL has helped me ascertain my business growth."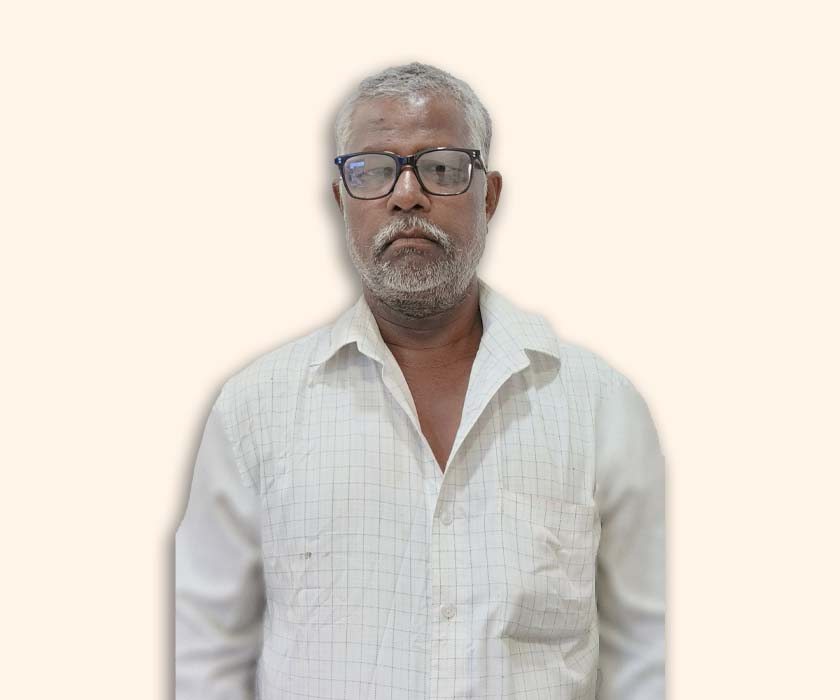 "My family is my heartbeat, and MLL is the lifeline that keeps me going. I have been working in this field for over 34 years, and with MLL my experience has been much more consistent. It is with the continuous support of MLL that I have become more self-aware and cautious in my professional gamut. MLL's Family Welfare program helped me ensure good education for my children while making a better future for us."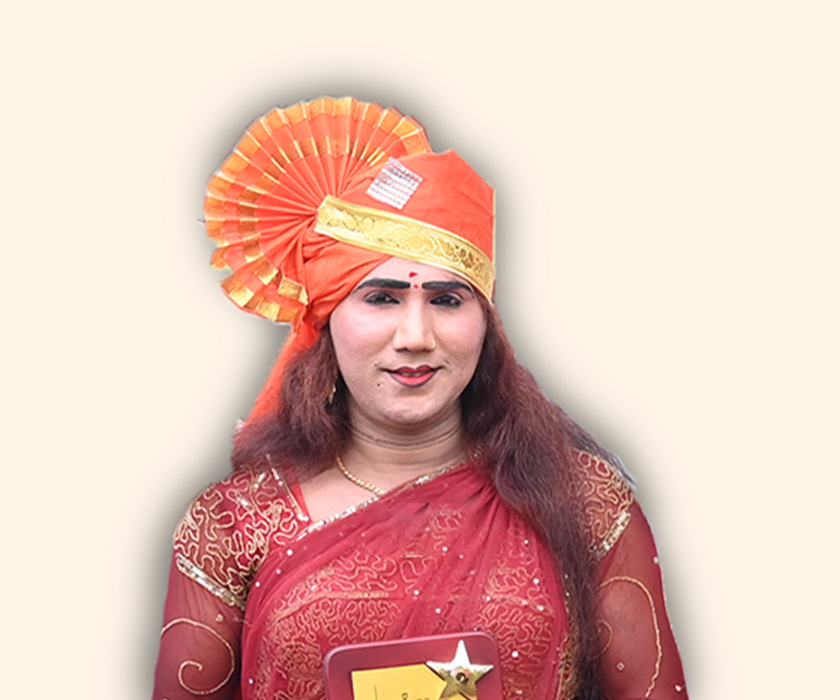 "Embarking on the road was an exhilarating experience that came alive through MLL. It symbolized my commitment to working hard and striving for a better life. The sense of equality and confidence I experience while driving on highways is unparalleled. For the past 15 years with them, I have owned the road with pride while maintaining an impeccable safety record."