Safe, Compliant & Customised

Solutions Across The Value Chain
We offer a wide array of integrated logistics solutions across the country to help network operators of large telecom firms across India run efficiently. Maintaining high adherence to quality, safety and compliances, we offer storage, distributions and returns to highly specialised and technical offerings such as maintenance of infrastructure, network expansion and critical parts delivery.

Integrated end-to-end services


Tech enabled supply chain for improved visibility

Managing inventory levels with accuracy

High adherence to quality, safety & compliances

Maintenance of infrastructure

Matching scale up and scale down activities
Warehousing
Transportation
Tower Specific Services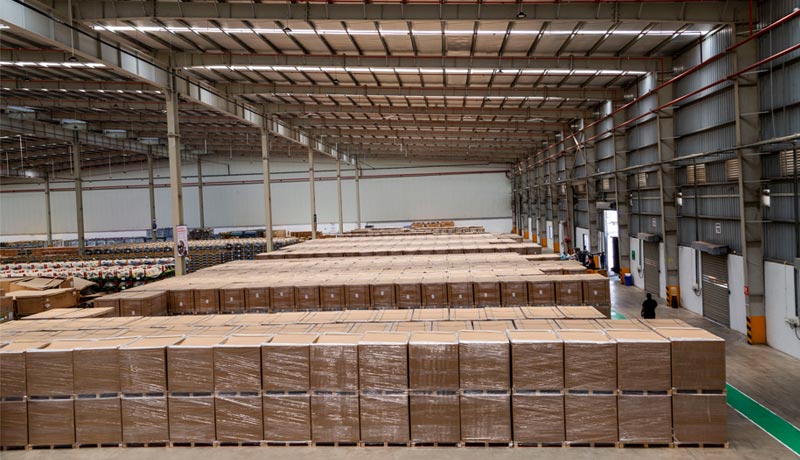 Warehouses at strategic locations
Scale up and scale down capability
Enhanced supplier intelligence for precise inventory planning
Adherence to quality and safety compliances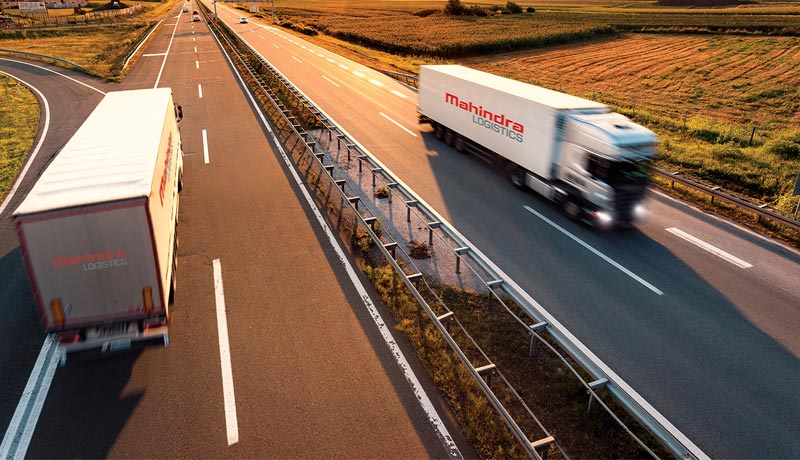 Forward & reverse transportation
Site reversal activities – return loads aiding further cost reductions
Inter region movements (PTL and FTL)
Centralised control tower
Extensive network of trusted transportation partners
Pan India reach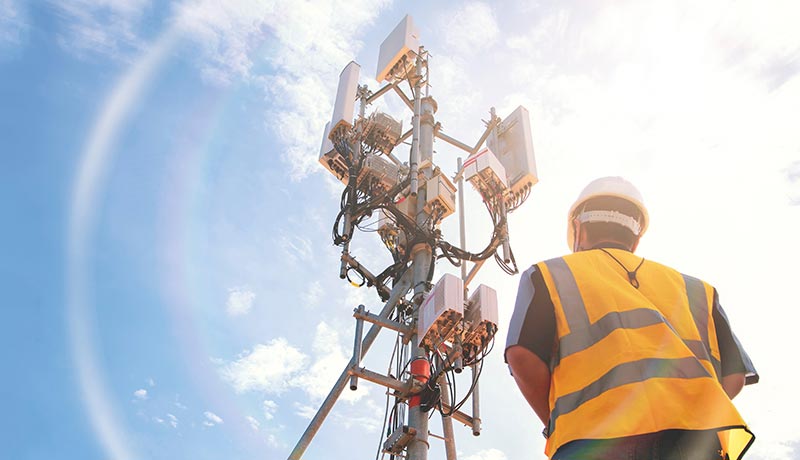 Site dismantling
Tower strengthening
Tower maintenance
Tower equipment kitting & packing
Engineer movement
Stories of
Igniting Success
Navigating the Telecom Frontier: 100 Tons in Seamless Motion...
Helped a Leading Fashion Industry Player Meet Crucial Winter Sales Demand in
Supported Government of India in Providing Emergency Vaccine Aid to Friendly Nations..