Igniting business growth &

success through our core value system
Our core values are the guiding principles that influence every aspect of our organisation. They shape our decision-making processes, guide our interactions with clients and partners and drive our commitment to delivering exceptional service and quality in all that we do. We believe that living by these values allows us to create a positive impact on our business, our stakeholders and the communities we serve.
Inclusive
Agile
Innovative
Integrity
Collaborative
Responsible
Proactive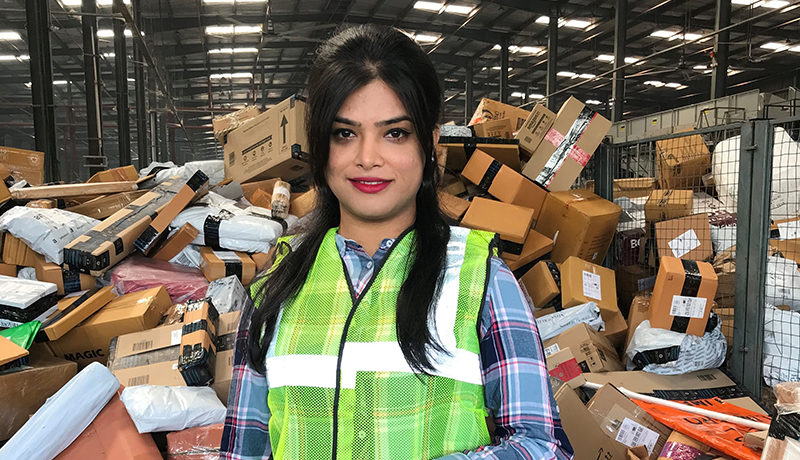 We treat everyone as an equal regardless of their culture, origin, gender, class or ideologies. A strong advocate of a diverse, inclusive & discrimination free workplace, we offer opportunities based solely on people's skill set.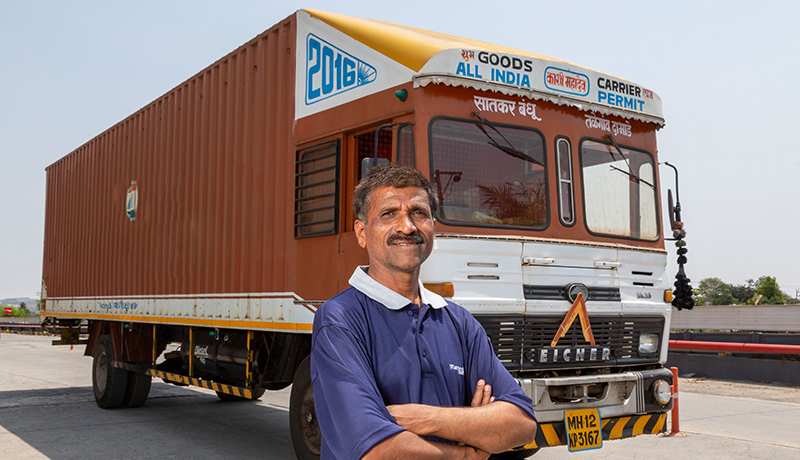 Keeping up with the ever changing trends and practices across the globe, we like to work with agility and flexibility.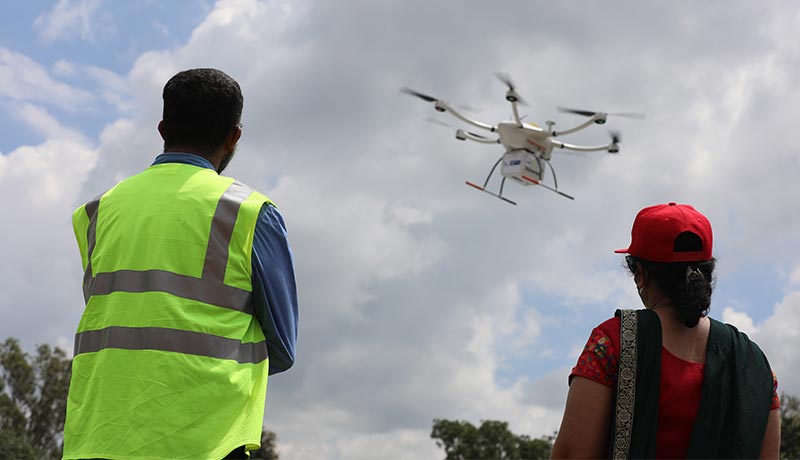 In order to better leverage our capabilities and enhance profitability, we innovate constantly and consistently.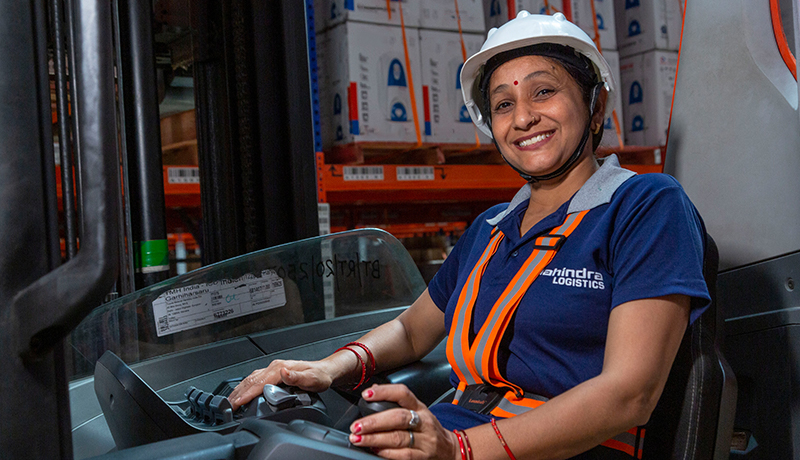 We uphold strong & effective governance mechanisms to help us maintain the integrity of our businesses. Fair, transparent and ethical business practices form the core of our values.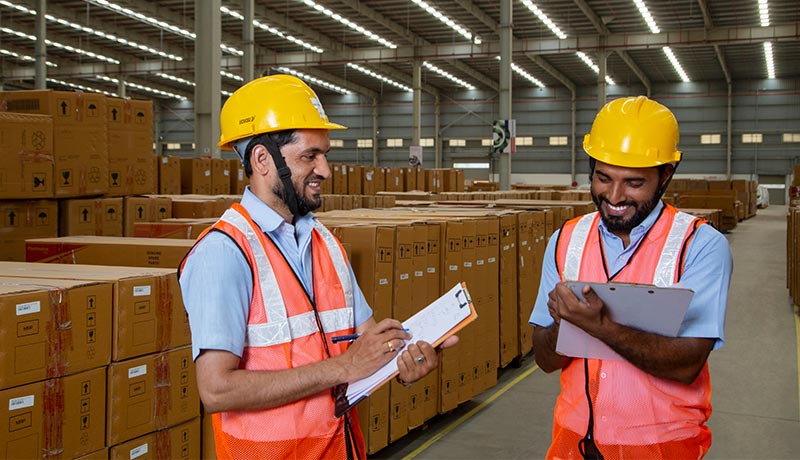 A strong collaboration and sync between internal and external stakeholders helps us grow everyday.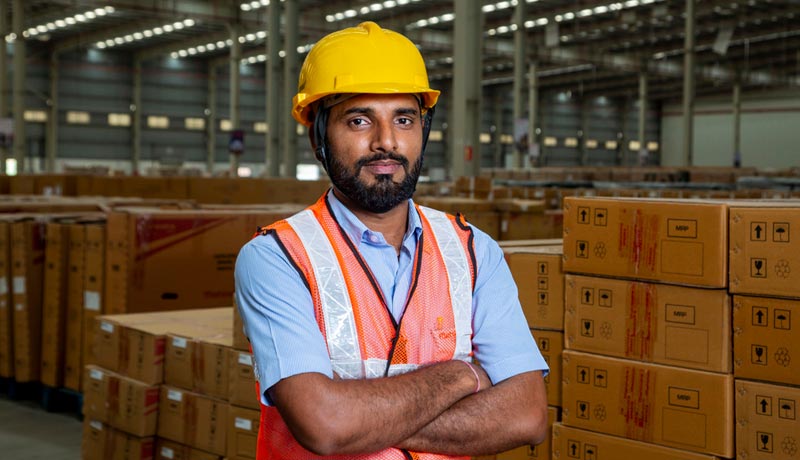 With a focus on promoting human rights, we provide our employees with a safe and secure environment to work. We also play our part in preserving the environment through sustainable operations.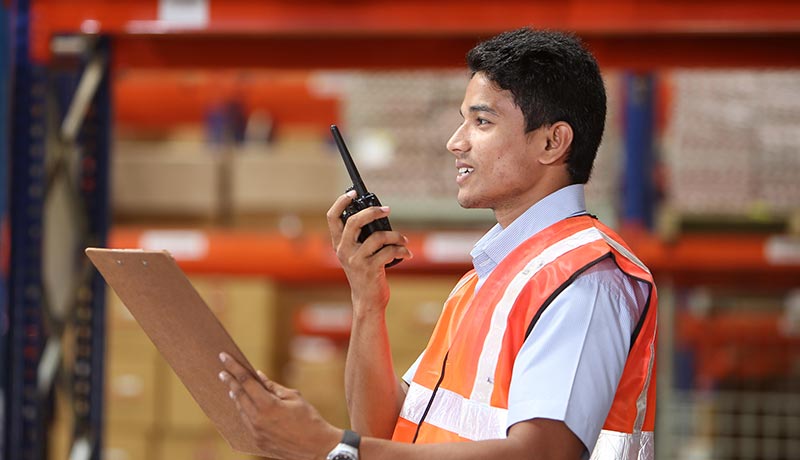 Being proactive is something that comes naturally. We undertake all efforts to help us stay ahead of the curve.
Stories of
Igniting Success
Create Aspirations. Inspire Possibilities.
Ramkrishna Dalvi
Auto Outbound

Delivering a Healthier Tomorrow
Justin Joseph
Freight Forwarding

Inspiring Success Through Personal Growth
Sindhuja S
Safety