Igniting E-Commerce Success with Quick,

Safe & Reliable Supply Chain Solutions
Through our nationwide delivery services, we offer complete end-to-end logistics solutions to the e-commerce industry. Whether it's storage and processing, automation and robotics, transportation and last mile deliveries, we provide integrated solutions with the highest levels of performance and reach, creating an unmatched blend of capabilities and offerings for the industry. Moreover, our expertise in understanding scalability, flexibility, focus on customer experience and leveraging the right technology has made us one of the largest partners of the e-commerce industry. Our agile and scalable solutions enable us to handle high volumes of e-commerce transactions during peak season.

Last mile deliveries on EVs (eDeL)



Alternate distribution model

Sort centres / Hubs across various cities


Strong primary, secondary and tertiary distribution network
Integrated Warehousing Solutions
Transportation
Reverse Logistics
Value-added Services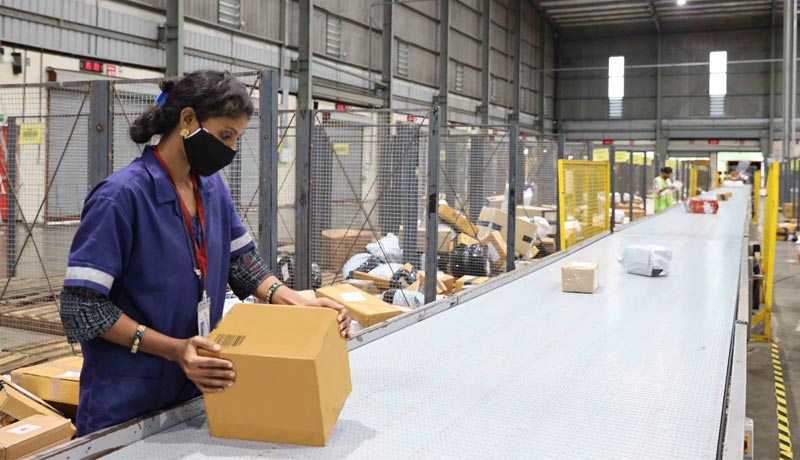 Integrated Warehousing Solutions
Delivery stations
Fulfilment centres
Automated sort centres across cities
Regional distribution centres
Warehouse management system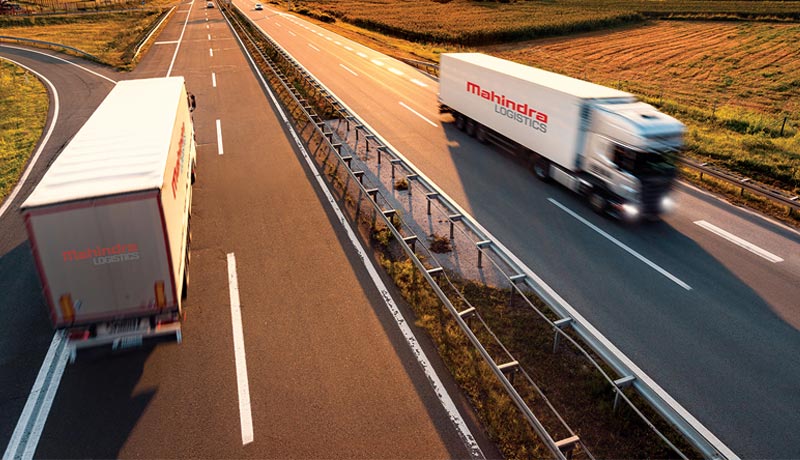 Flexible capacity
Optimised delivery cost
TMS enabled control tower
Same-day delivery options
Strong primary, secondary and tertiary distribution network
Dedicated market & part load dispatches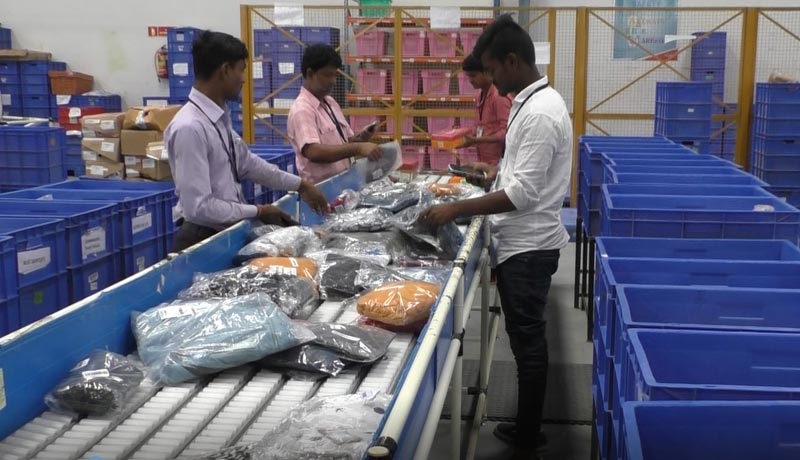 End-to-end management – returns management including receiving, inspection, refurbishment, processing, and inventory management
Cost optimisation – efficient processes for optimisation of costs and recovery value of returned products
Quality maintenance – performing quality check across 13 product attributes and SOP adherence
Counterfeit prevention – strong rooms for high value items and 0-blindspot video surveillance
Data analytics – identifying trends and areas of improvement
Quick return-to-inventory cycle for restocking products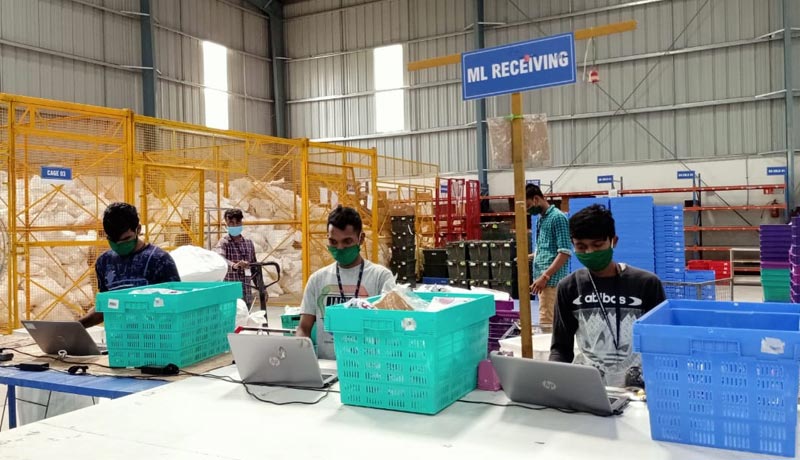 Sorting, kitting and packing
Uniform customer experience across product categories
Dedicated control tower for 100% visibility
Alternate distribution model
365 days operations
Secure handling of COD
Package pricing with optimised delivery cost
Reduction in handling damages / breakages
Same-day delivery / on-time delivery
Stories of
Igniting Success
LOGIEDEL Ignites Success with 90% Reduction in Vehicle Breakdowns...
Supported Government of India in Providing Emergency Vaccine Aid to Friendly Nations..
Transitioning to Electric Vehicles: Paving the Way for a Net-Zero World...