Optimising Cost & Maximising Efficiency

with Integrated Logistics Solutions
Based on the logistics planning and requirements of a wide array of industries, we provide bespoke transportation services to our clients. We apply a blend of network redesign, the best in telematics and transportation management for cost optimisation and maximising efficiency. Coupled with control tower operations for various industries, we offer consulting services uniquely designed for each of our customers.
Through our expertise and experiences, we have developed a comprehensive understanding of our clients' businesses. This understanding enables us to design tailor-made solutions by combining the required logistics components.  These solutions can range from a simple freight forwarding service to a highly sophisticated and integrated logistics solution. We are also well equipped to deliver innovative and unique transportation and warehousing solutions.
Transportation
Material Logistics / Planning
Other Services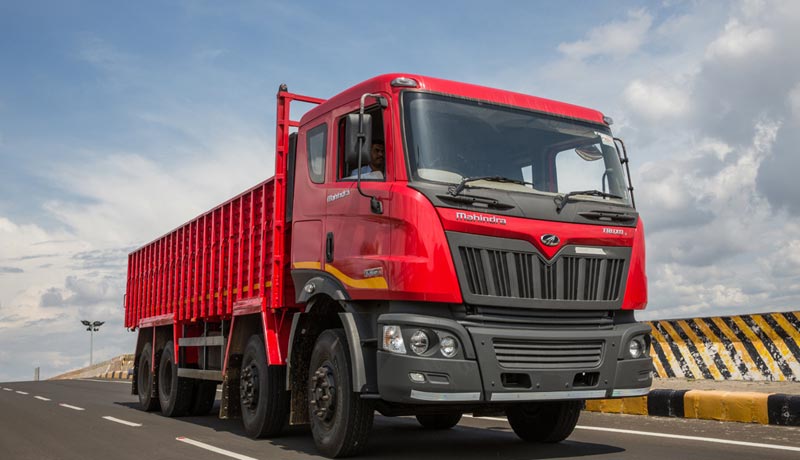 Multiple sized vehicles
Integrated transport
Bulk movement
Synergy with inbound
Outbound from plant
Permit management
ODC & project cargo movement
Multi modal transportation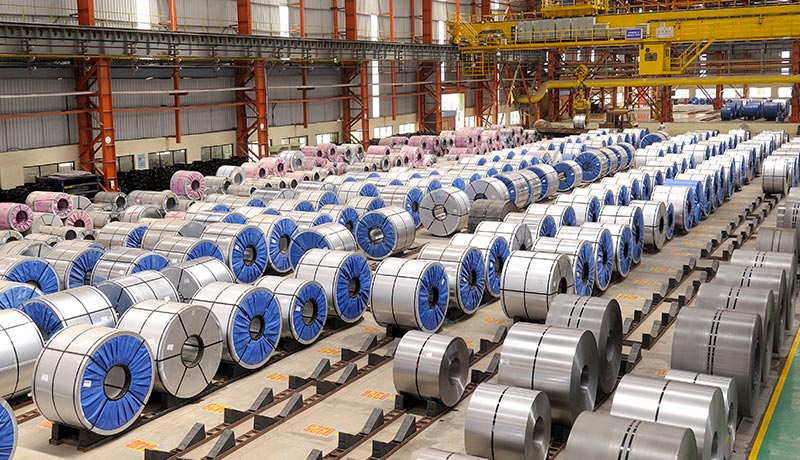 Material Logistics / Planning
Consultation & feasibility study
Planning process & designing
Unloading & storing at site
Business scenarios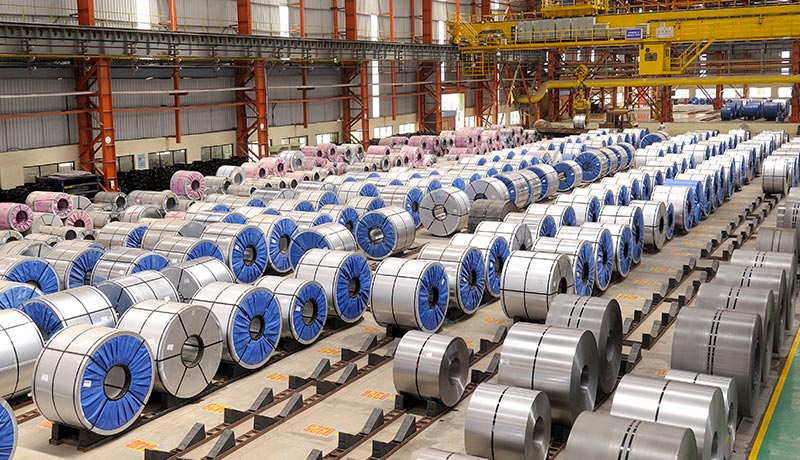 Warehouse & yard management
Transport desk management
Semi mechanised handling
Control tower – tracking & exception management
Data analytics
Stories of
Igniting Success
Transitioning to Electric Vehicles: Paving the Way for a Net-Zero World...
Helped a Leading Fashion Industry Player Meet Crucial Winter Sales Demand in
Supported Government of India in Providing Emergency Vaccine Aid to Friendly Nations..