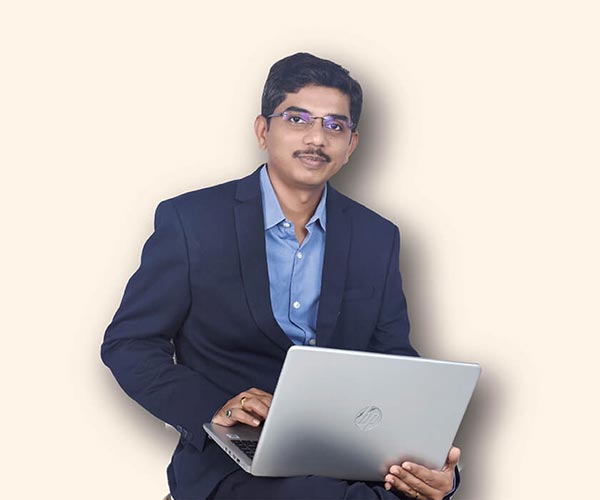 Creating Innovation. Creating Experience.
With the objective to achieve more operational and business efficiency, Vikrant and his team made a quantum move towards automation and digitization. Their initial efforts with automation were informal, but early results included automating standards, repetitive tasks and eliminating manual work. Recognizing the impact of increasing automation on the internal operations, the Automation Fund Program was launched to drive technology-enabled disruptive projects across categories like AI & ML, IOT, UAV, Robotics, Mechanisation and Sustainability.
This digital transformation over the last 3 years has helped the company drive efficiency, scalability, and enrich overall experience. Vikrant's team has effectively integrated technologies and automations to visualise and analyse the entire stack and drive optimisation across the entire supply chain, where they continue to pilot, deploy and scale emerging technologies like drones, Automated Guided Vehicles, etc., to remain future fit.
"Driving Automation & our incubator program Catapult is indeed a fascinating experience, understanding the operational pain points during Gemba visits was insightful and I'm happy that I could support driving improvements for shop floor operators by productivity improvement, fatigue elimination, ergonomic improvements. Now we can proudly say that Automation is an integral part of MLL's DNA which is adding more value to create a differentiated experience and ignite success for all our customers."
Reimagining the supply chain

Tips for warehouse automation to
maximise output
How to get the most from your
3PL engagement?