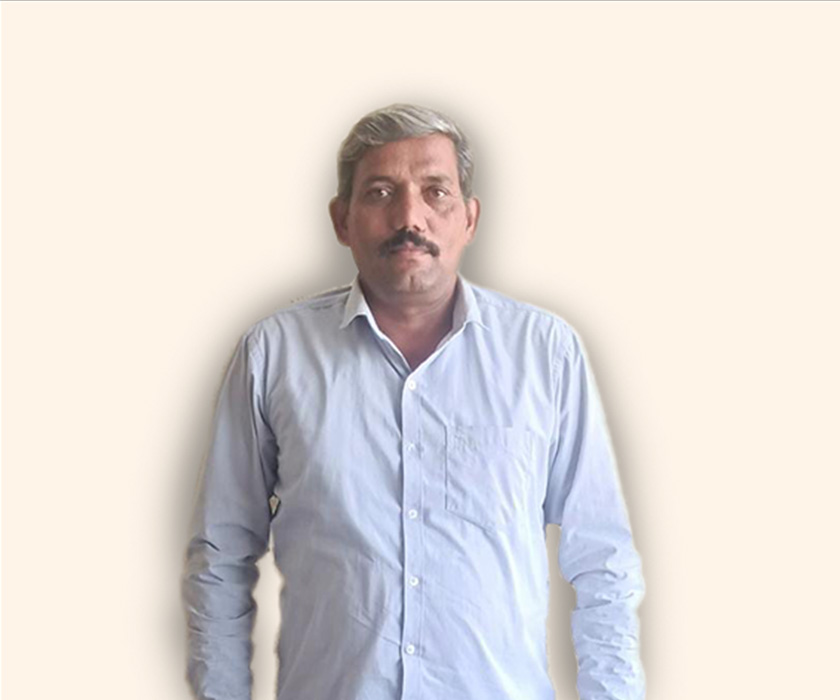 Dattatray's remarkable journey began in 1992 as an Operator after he completed his Higher Secondary School education. However, it wasn't long before he realized that he yearned for something more, something that would allow him to chart his own course.
In 2002, armed with determination and a second-hand truck, he ventured into the world of transportation alongside his cousin brother. His workdays were far from ordinary, often starting at 4 am and stretching late into the night. There were instances when he couldn't return home and had to spend the night in the truck. His health suffered, and his family longed for more of his presence.
In 2011, fate led him to Mahindra Logistics, marking a turning point in his life. He and his partner initiated their first movement from Craftsman, Sanaswadi, to M&M Igatpuri with a couple of 17FT vehicles. Since then, there has been no looking back for him.
Dattatray's dedication to Mahindra Logistics stems from the mutual respect for sincerity and work ethics. He continued to expand his business, adding 14 dedicated trucks of 17/19FT and over 20 market vehicles for M&M movements. He takes his work seriously and hopes to find like-minded individuals to join his team, further growing his business.
In numerous instances, his transport company, 'Sai Ram Transport,' played a crucial role in ensuring the timely delivery of critical materials, saving production lines. During the COVID-19 pandemic, his team supported the "Oxygen on Wheel" (O2W) initiative, delivering oxygen cylinders to hospitals.
Dattatray's journey serves as an inspiration to all, a testament to the fulfillment that comes from one's work and the commitment it fosters. His story reminds us that with determination and dedication, we can all make a significant impact in our chosen paths.