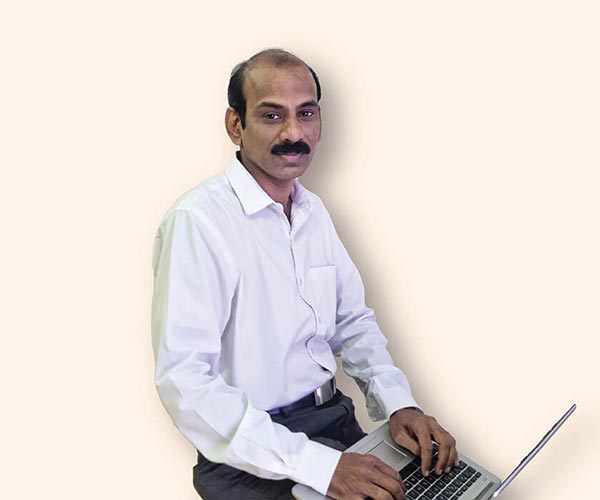 Delivering a Healthier Tomorrow
COVID-19 vaccines were our nation's best hope to slow down the transmission of the virus. The Government of India had provided a large quantity of vaccines to select countries as an emergency aid to help them fight against the disease. Justin Joseph's freight team handled an important consignment of transporting the vaccines. Vaccine movement requires temperature control of +2°C to +8°C. But Justin and his team managed it smoothly. In just ten days, they delivered 16,50,000 doses to countries such as Afghanistan, Botswana, Cambodia, Myanmar, and Zimbabwe! In Tehran, they handled 32 tons of vaccine movement with 1.5 lakhs doses of Rabbies vaccine from Mumbai to Tehran via Istanbul. They faced a great challenge in transporting the shipment due to sudden flight cancellation and storage but managed to successfully complete the task with the expert guidance from our management and colleagues.
Handling these movements has been a moment of great pride for Justin. His team gave solutions to our customers for timely delivery of the vaccines where air & road transport were not abundantly available. The system adopted, and the solution given by them, enabled effective vaccine storage, distribution, handling, and management, ensuring rigorous temperature control in the cold chain.
"I feel humbled and honoured to be a small part of this contribution in overcoming this dreadful situation the world has seen in the form of COVID-19. I would like to thank my boss, colleagues and the senior management who have been very supportive in guiding me throughout this vaccine movement!"
Reimagining the supply chain

Tips for warehouse automation to
maximise output
How to get the most from your
3PL engagement?