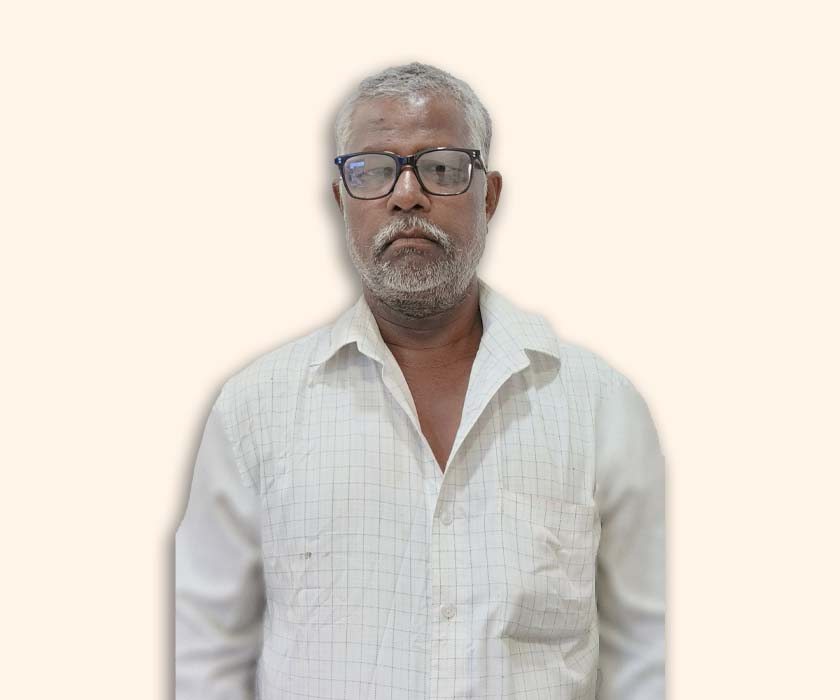 A fearless driver, Dilip Suryawanshi has been role model to the driver community with his impressive 34-year career behind the wheel. Throughout his journey, Dilip has overcome numerous challenges, solidifying his reputation as a dedicated and exceptional driver.
Growing up in a financially challenged family, he received limited education and had to forgo further studies to support his family by earning a living. However, his passion for driving ignited a path of success.
Dilip honed his skills in driving commercial vehicles, eventually mastering the art of handling big trucks. In the 1990s, he became part of the Mahindra family, delivering convoy vehicles across India, showcasing his unwavering reliability and dedication. His impeccable safety record, marked by zero accidents, set him apart.
Within Mahindra Logistics, Dilip is recognised as one of the oldest and most experienced drivers. His consistent and safe driving has earned him a stellar reputation, making him one of the industry's finest drivers. Time and again, Dilip has successfully delivered time-critical consignments from Nashik to the Zaheerabad plant within a 24-hour window, saving the production line. His exceptional performance has garnered appreciation from customers on numerous occasions.
We extend our deepest gratitude to Dilip for his enduring association with us and his unwavering dedication and excellence in serving the industry. His remarkable journey and unwavering commitment to his profession serve as an inspiration to all who aspire to ignite success.
"My family is my heartbeat, and MLL is the lifeline that keeps me going. I have been working in this field for over 34 years, and with MLL my experience has been much more consistent. It is with the continuous support of MLL that I have become more self-aware and cautious in my professional gamut. MLL's Family Welfare program helped me ensure good education for my children while making a better future for us."