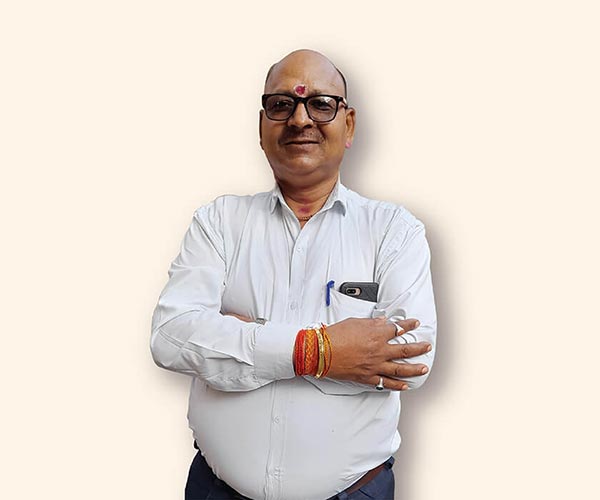 It's true that no good deed ever goes unnoticed, and that is exactly why Ashok feels proud to be a part of MLL's team. Starting his journey as a taxi driver in the year 1985, Ashok's passion pushed him to achieve more in life. Joining Meru as a cab driver in 2012 brought him closer to his dreams of making a better life for himself. He feels gratitude towards the company, which helped him earn more in exchange for being a good cab driver who is respectful to his customers & the company, keeps his environment clean & safe for everyone. He truly enjoys working with us!
"I worked hard to get my family a better life. I maintained good behaviour with my passengers and that earned me tips too. With Meru, I understood how it is to achieve your dreams."
Reimagining the supply chain

Tips for warehouse automation to
maximise output
How to get the most from your
3PL engagement?