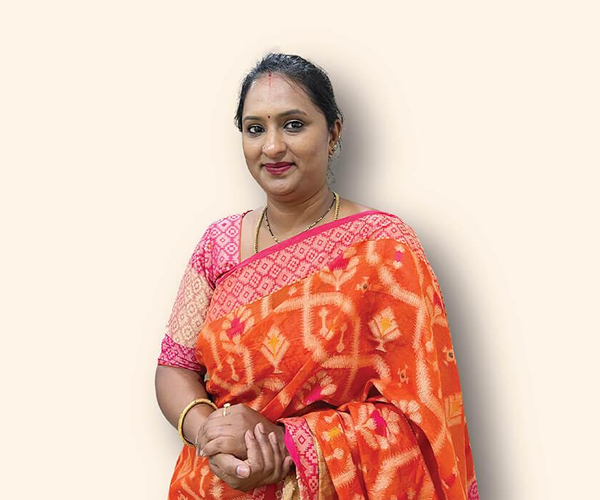 Krish Enterprises, Business Associate
Empowered Choices Lead to Success
Krrish Enterprise, headed by Angel Priya, started its operations in Bangalore. Before commencement of operations, she had done 2 years of R&D to gain experience in last mile deliveries. With the right combination of customer care & an eco-friendly spirit, she perfected the running of a logistics business.
She has gained experience in managing people, projects & teams, to rapidly create opportunities and deploy manpower. She loves working in a multi-functional team environment and is most inspired by others who bring passion, dedication, a strong work ethic, to ensure on-time deliveries.
She provides vehicles for our ecommerce operations with most of the deliveries being carried out by EV vehicles. She is currently focusing on doing research in sourcing women delivery associates and aiming to go 100 % with EV deliveries.
This entrepreneurial spirit is what led Priya to turn into a strong leader, with years of hands-on experience with customers.
"I feel when a person works in the right environment, they feel more energized and motivated to achieve business and performance goals. That's how my experience has been working at MLL"
"While I was not from an EV background, when I joined the EDEL team, I joined with great excitement and ability to learn about the EV's technical aspects. Today, I feel empowered to electrify MLL's, as well as the nation's logistics."
Reimagining the supply chain

Tips for warehouse automation to
maximise output
How to get the most from your
3PL engagement?