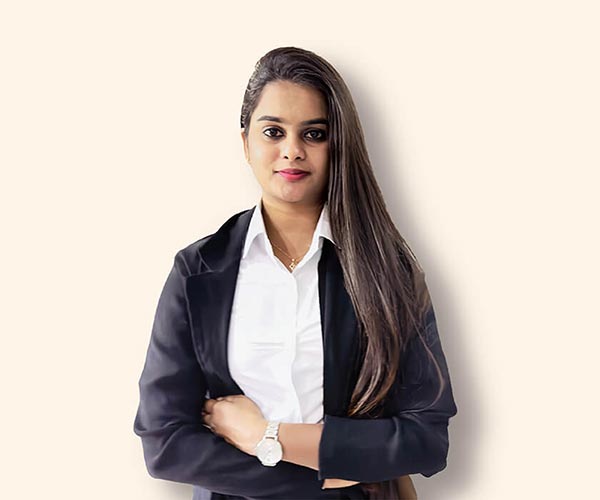 Inspiring Success Through Personal Growth
We are committed to providing a safe and healthy work environment at all our operating locations. Preventing workplace accidents is a key focus for us and is emphasised at all levels through constant communication and training. LIFE (Life Impacting Injuries and Fatalities Elimination) is our key initiative that emphasizes and intends to assist the organization for a systematic approach to drive 15 safety standards on Occupational Health and Safety (OH&S) at work and personal life.
This has led to a 'Safety First' culture with focus on safe working conditions and Behavioural Safety improvements, enabling Sindhuja and her team to put forward a strong management intent at making MLL a safe organisation for all.
Today, Sindhuja proudly and independently handles an operating site. This has boosted her confidence and has filled her with gratitude, love and compassion for everyone who guided and supported her zeal.
"I have grown as a person since I joined MLL. Across the board, constructive initiatives are accepted and implemented. It's the win-win approach that keeps me motivated to work hard. MLL is a great place for women's empowerment."
Reimagining the supply chain

Tips for warehouse automation to
maximise output
How to get the most from your
3PL engagement?