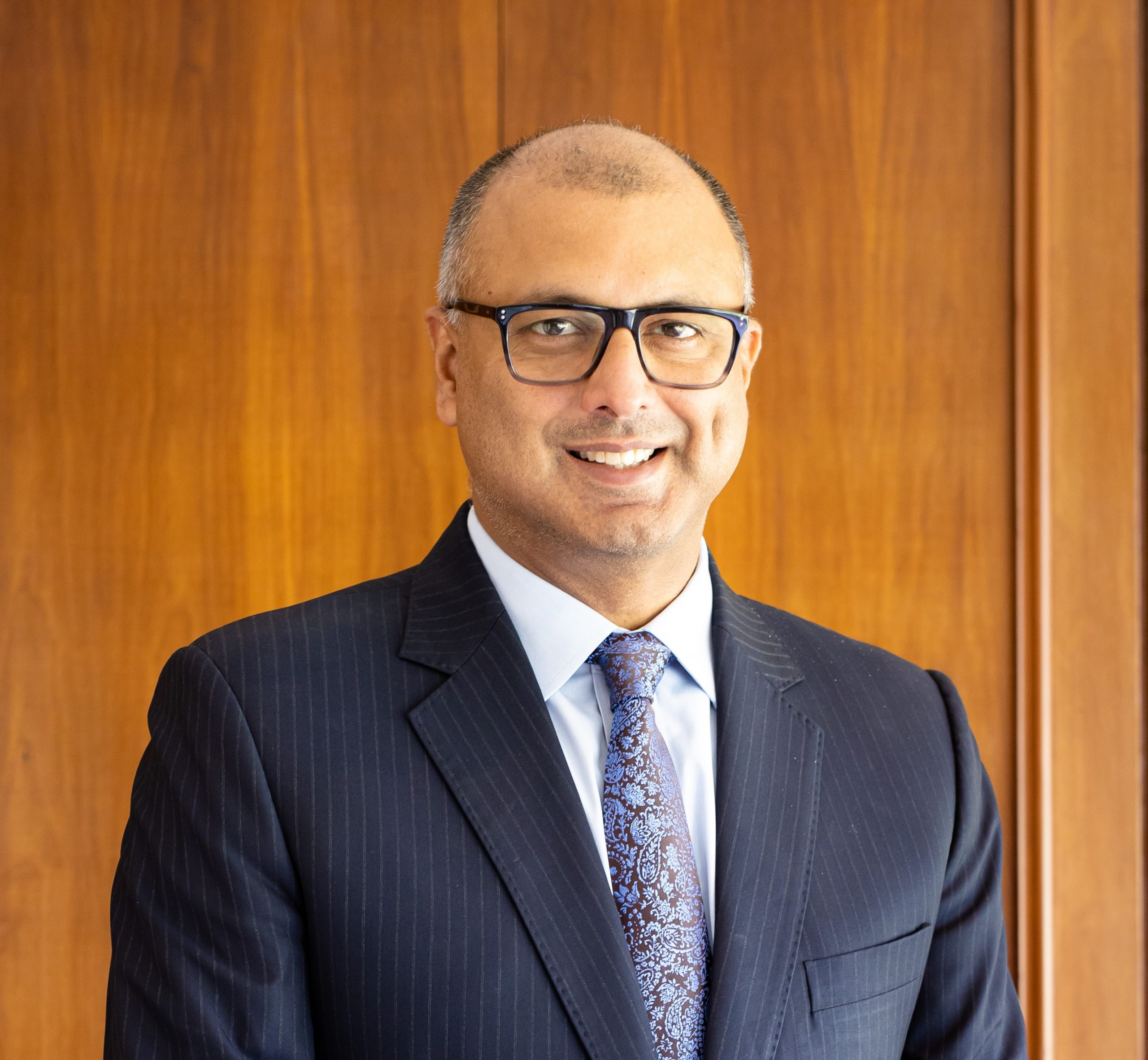 Mr. Amit Sinha is the President, Group Strategy of Mahindra and Mahindra Limited ("M&M"). Mr. Amit Sinha is leading M&M's Group Strategy Office and works with Mahindra Group's overall portfolio of businesses for growth over the short, medium and long-term. He champions the international council and helps coordinate international synergies across Americas, Asia Pacific and Africa. His portfolio also includes the Risk and Economist functions. He is part of the Group Corporate Office Leadership Team.
He joined the Board of Mahindra Logistics on 29, April 2021 as Non-Executive Director.
Prior to joining M&M, Mr. Amit Sinha was a Senior Partner and Director with Bain & Company. Over 18 years at Bain, he managed large-scale, multi-country strategy, organization, digital and performance improvement projects. He also led numerous commercial due diligences and full potential portfolio strategy projects (post buyout) for leading Private equity funds across U.S., and India. Mr. Amit Sinha started his career with Tata Motors and worked with IGate Patni (now Capgemini) in technology leadership roles in India, Singapore and US.
Mr. Amit Sinha holds dual MBA from The Wharton School, University of Pennsylvania, specializing in Finance and Strategy, where he was a Palmer scholar and received Siebel Scholarship. He holds a Bachelor of Engineering (Electrical and Electronics) from the Birla Institute of Technology, Ranchi. Mr. Amit Sinha is also an Ananta Aspen Fellow as part of their India leadership fellowship program.