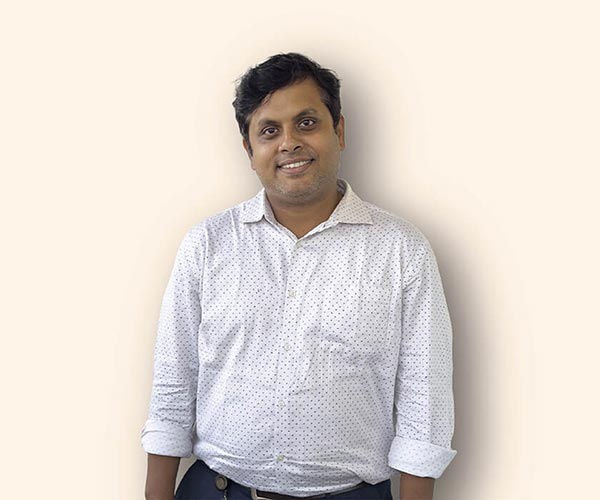 Progressing Towards a Better Future.
Our goal is to become Carbon Neutral by 2040! Building a network of NetZero warehousing facilities pan India is an important part of our carbon management strategy. Saurav and his team are our champions who are helping us develop this sustainable warehousing portfolio. They are taking efforts towards making the facilities energy efficient and exceptionally sustainable, with a key goal of achieving IGBC platinum and LEED certification for all our green warehouses. They have successfully deployed EV charging stations and solar panels across these facilities. They have designed the facilities in accordance with our sustainability standards, including requirements for liquid discharge management, renewable energy, and waste management, as well as cutting-edge automation. They have also created a sustainability room called 'Green Hive' which stations a dashboard to track all sustainability initiatives inside the warehouse.
With all these measures, Saurav and his team plans to save up to 200 metric tonnes of CO2 emissions in each of our green warehouses every year!
"What drives me most is doing meaningful tasks and taking projects to their completion stage. I, along with my team, had the privilege of working towards meeting our company's sustainability goals and setting up eco-friendly warehouses in India. I am thankful to my seniors from whom I learned different areas related to green ecosystem, ie, risk analysis, audit, solar power and rain water harvesting."
Reimagining the supply chain

Tips for warehouse automation to
maximise output
How to get the most from your
3PL engagement?