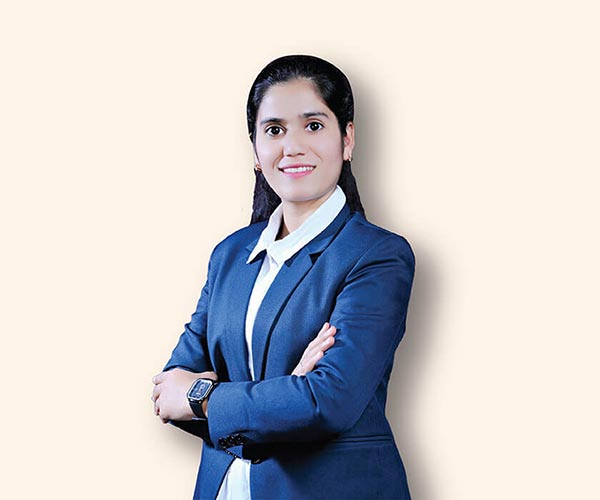 With Responsibilities, We Rise
Our B2B express service drove a massive turnaround in the service levels of one of the world's largest luxury automobile manufacturers in less than 3 months' time. At the time, the company was facing several challenges, including:
Poor service levels throughout the country
High percentage of damaged and tampered packages delivered
Overall dissatisfaction amongst dealers as a result of delayed deliveries and failing transit commitments
With great collaborative efforts and meticulous planning, Shama and her team managed to successfully turn around the service levels to 71% in May and a whooping 89% in July 2022. The company was also at peace with having one integrated logistics solutions provider that they could trust with their pan-India operations for the future. Nearly 80% of the company's dealers appreciated the hard work and massive turnaround brought by Shama's relentless and insightful efforts!
"This was one of the most enriching experiences I have had. Working on driving a massive turnaround in the service levels of one of the largest luxury automobile manufacturing companies presented an opportunity for me to expand my horizons and deliver excellence to the table."
Reimagining the supply chain

Tips for warehouse automation to
maximise output
How to get the most from your
3PL engagement?