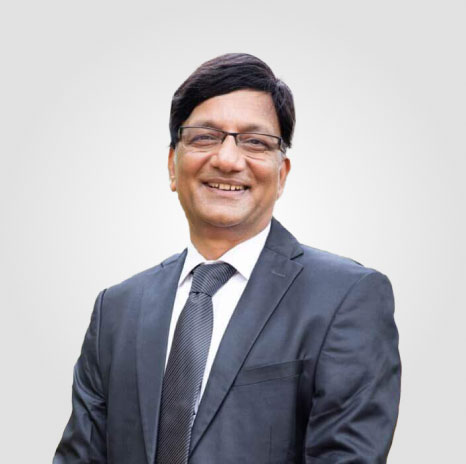 Chief Executive Officer – MLL Mobility Business
Kannan is MBA graduate from Ross Business school, Ann Arbor, Michigan, US. He has over 30 years of automotive experience across OEMs and tier 1 vendors such as Delphi – US, Ford – US, and Tata Motors. At Ford Motors, Dearborn, he was the attribute leader for Mustang platform, and had launched several products such as Thunderbird and Freestar.
Kannan has been with Mahindra for the last 10 years. Currently, he is heading Alyte mobility business, and he is also director at Meru Mobility. He conceptualised and executed 'CATAPULT' Mahindra first open startup Incubator partnering with Intel, Cisco, Amazon and IIT Mumbai. In his previous role, he founded 'Glyd' – India's premier e-mobility services and incubated 'Smartshift'- digital platform for Small commercial vehicles.
As a head of Auto Sector strategy, he had successfully implemented several change management initiatives: 'Crusade' – Delightful Customer Experience & Quality, 'Technology' roadmap for product development and 'Digitalisation' for sales and service function. He successfully developed 'Geelantheid' – Mahindra's strategy to be $1 Billion business in African sub-continent by 2025.